It is that time of year again – time to honor our mother's or special ladies in our life. Whether you are a mom or you are celebrating your own mom, it is a day to relish, pamper and feel fabulous! If you are taking your mom out to a special brunch, lunch or dinner you should both dress the part. Whether it is an at-home, casual or fancy outing, you both deserve to feel fabulous because it is a day that is all about you and her and your wonderful relationship.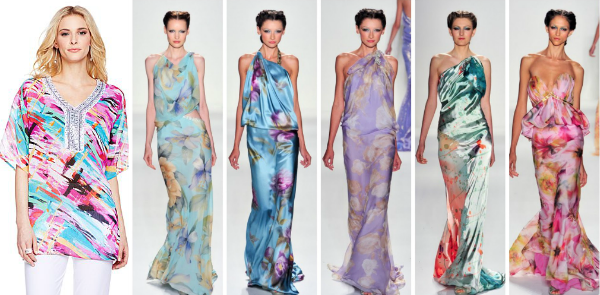 At-Home Gatherings
Maybe you are an avid cook or your husband loves to put out a gourmet spread for his special ladies on Mother's Day, that is wonderful, but it does not mean that you cannot dress for the special occasion. Casual-chic is the catch phrase for this type of outing! You will want to be comfortable as you host others in your home, but that does not mean that you should have to sacrifice your sense of style. For this occasion you will likely want to skip the white or even pastel colored dress because as we all know accidents and dare we say, spills can happen. Instead, opt for beautiful springtime prints, such as the Tropical Robin Embellished Caftan Blouse. Let the amazing colors bring out your beauty while the print hides any mishaps that may occur.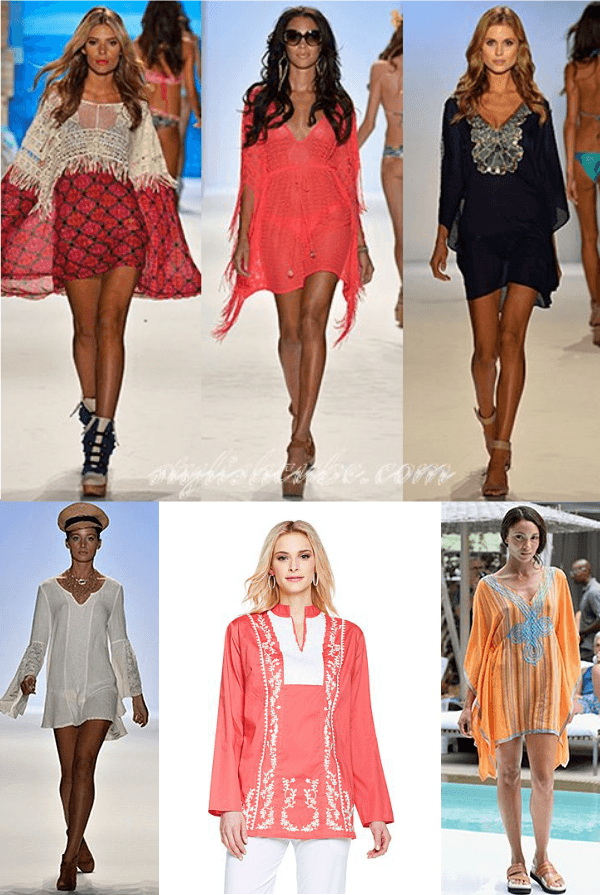 Casual Outings
A casual Mother's Day outing is yet another reason to flaunt your fashion sense while remaining comfortable. Think long, flowing dresses and espadrille sandals or a beautiful tunic and white capris. Whatever you decide to wear, you should feel relaxed and yet look amazing. Try a look such as the Judy Embellished Cotton Tunic paired with a pair of capris, beautiful white flats and a pair of stunning hoop earrings. Wear your hair down and flowing and you will be the picture of relaxation and celebration as you enjoy a day with mom.
Fancy Gatherings
If you reserve Mother's Day for the upscale restaurants to spend your time with your home, then you simply must dress the part! Think beautiful, flowing dresses, prim and proper suits and plenty of ruffles to make you feel as feminine as possible. Feel free to experiment, wearing dresses that reach below the knee or those that are slightly above or wear an A-line skirt, which is sure to flatter any figure in the most memorable way. Remember, this is your day to celebrate being a woman, mom, daughter or all of the above.
Fabulous Spring Style for Today's Ladies
Are you ready to see more? Antthony Originals has the most exquisite spring line ready just for you and your mom for Mother's Day! Get ready to feel amazing in a sophisticated, retro style that perfectly combines with today's styles and tomorrow's trends. When you see the new clothing line, you will know that this is what Mother's Day and special outings are meant to look like. Be one of the first to see our spring line and come celebrate 20 years of impeccable designs by Antthony Originals on HSN.com! You will not want to miss the fun!
ANTTHONY'S 20TH ANNIVERSARY CELEBRATION LIVE ON HSN
SAVE THE DATE SUNDAY MAY 11, 2014
11am-Noon Noon-1pm 10pm-11pm 11pm-Midnight
All times are eastern standard time.
Please check your local cable guide for what channel HSN is broadcasted on.
Ladies, you are invited to the biggest fashion celebration on television to date! This is a celebration that you do not want to miss. Invite your girlfriends over and tune into HSN where you will be treated to a live fashion show with me, Antthony, like you have never seen before. I want to see each and every one of you ladies tuned into this celebration as we discover the latest trends and fashions and celebrate us being together for 20 years! You have brought me into your home and your hearts and now it is time for me to celebrate you and what you have made possible for Antthony Originals fashions today!
One Love,
Antthony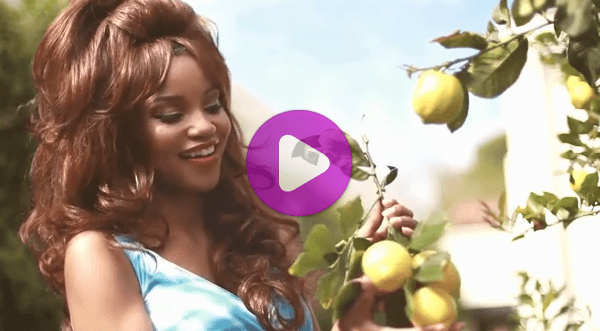 [really_simple_share]