Summer time is travel time and we know that wherever your holiday plans take you, you want to have all the hottest looks along with you to show off your personal style! You know that the City Chic Collection has all the latest fashions to take along with you no matter where your summer time travel takes you this year. All the hottest trends from bold graphic statement prints, to sweet yet edgy asymmetric shapes, to rich embellished detail, and sheer flowing silhouettes, this collection can take you around the world and back looking in vogue, always delivering a perfect balance of sophistication and simplicity coupled with beautiful silhouettes and the perfect fit. Select your summer holiday destination, pair it with your favorite City Chic pieces, and let's get going!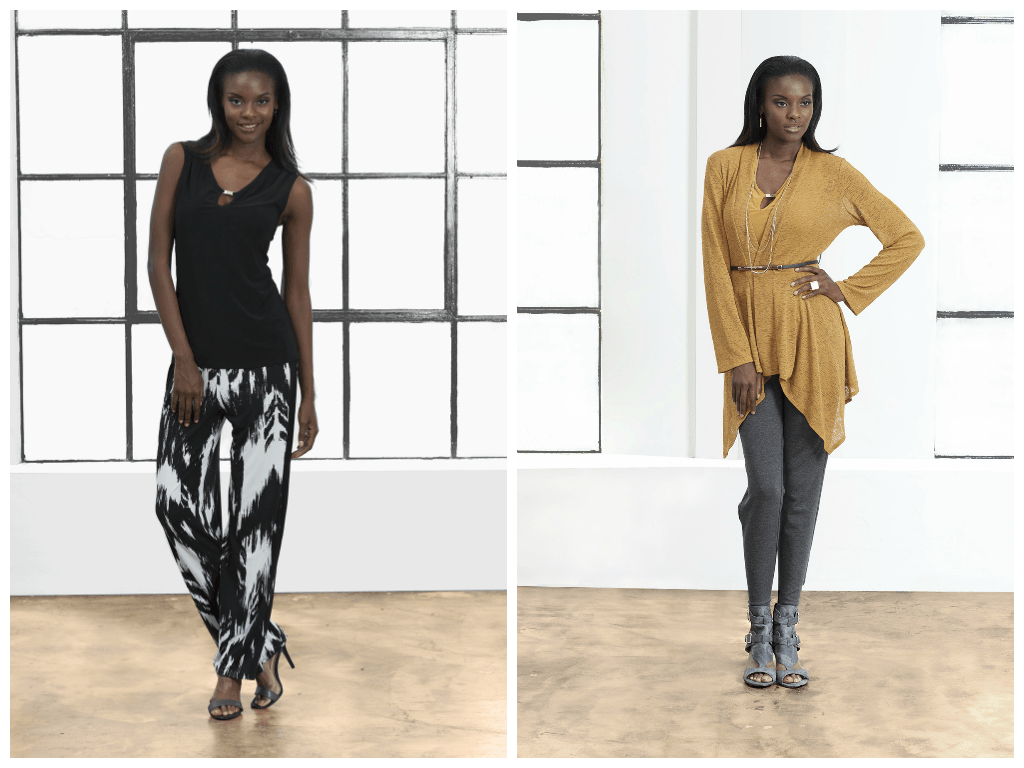 New York Style
Well known as one of the leading fashion markets, when visiting New York, you'll want to pull out all the stops! Headed to the Metropolitan Museum of Art by day, then how about pairing the roomy silhouette of on trend wide leg pants or shapely leggings with a bold flowing tunic designed to show off your style while allowing you to enjoy your tour in complete comfort. Add a perfect pair of wedge sandals and you are all set for a day in the Big Apple! As nighttime approaches, bring on your sophisticated style with a cocktail or perfect little black dress for your night on the town in the city that never sleeps!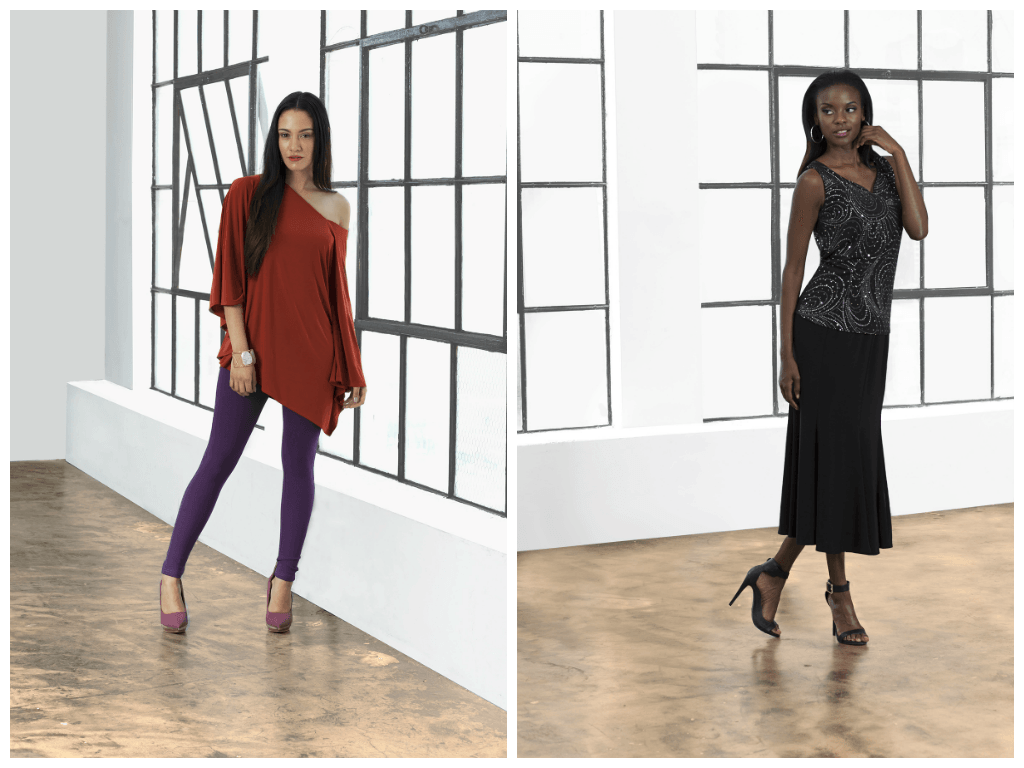 European Chic
If international travel beckons you to Europe this summer, the City Chic Collection has you covered. Suppose you find yourself in Rome, excited to see the all the fantastic sites that await you, but what's a girl to wear in Rome? If your Roman holiday includes walking along the city's ancient streets or exploring aboard a Vespa, choose a classic outfit that offers an awesome fit with simple sophistication – slimming leggings with a vogue asymmetrical top or a pair of wide leg cropped pants coupled with a crisp, casual shirt. Headed out for an elegant dinner in a romantic spot in the eternal city, choose a maxi dress that delivers a flattering silhouette and loads of style.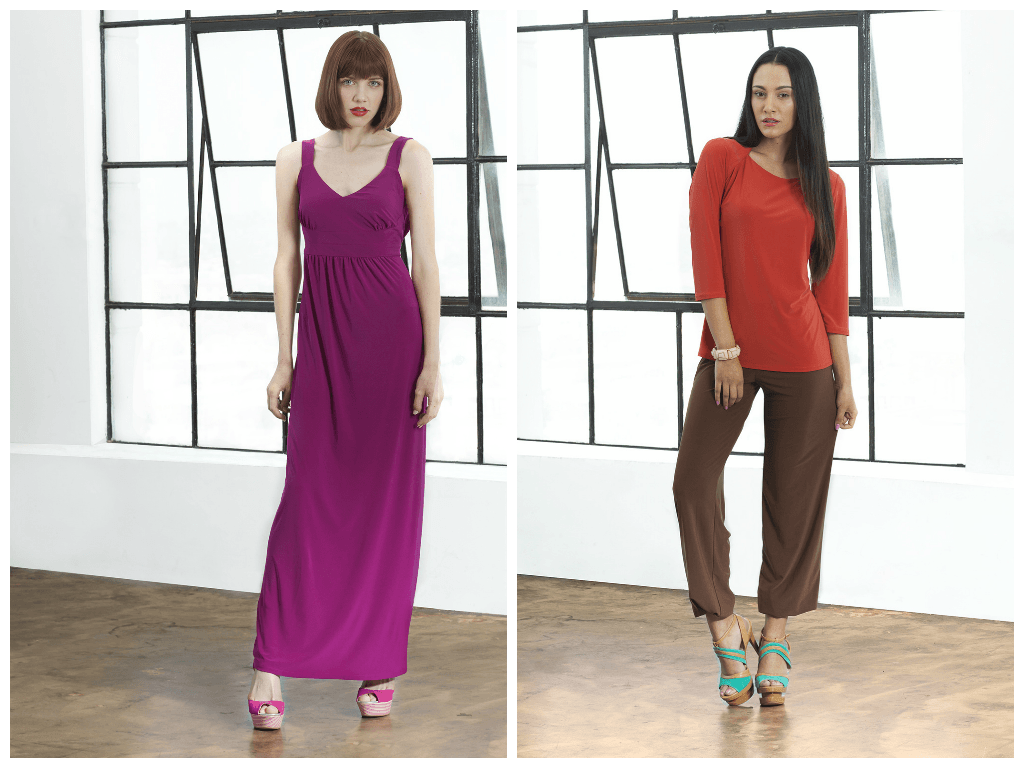 Classy Cruising
Does your summer holiday include cruising the Caribbean or the Mediterranean? Lucky you! Now on your cruise, you'll want to bring along everything from sassy swimwear to elegant evening attire and all things in between. To show off your style when heading on shore excursions, choose modern straight leg pants or capris along with a trendy top to look great and feel at ease all day long. Heading back to the ship for dinner with the captain, select from among the many gorgeous and luxurious evening dresses to make a lasting impression on your dinner partner and everyone who glances in your direction!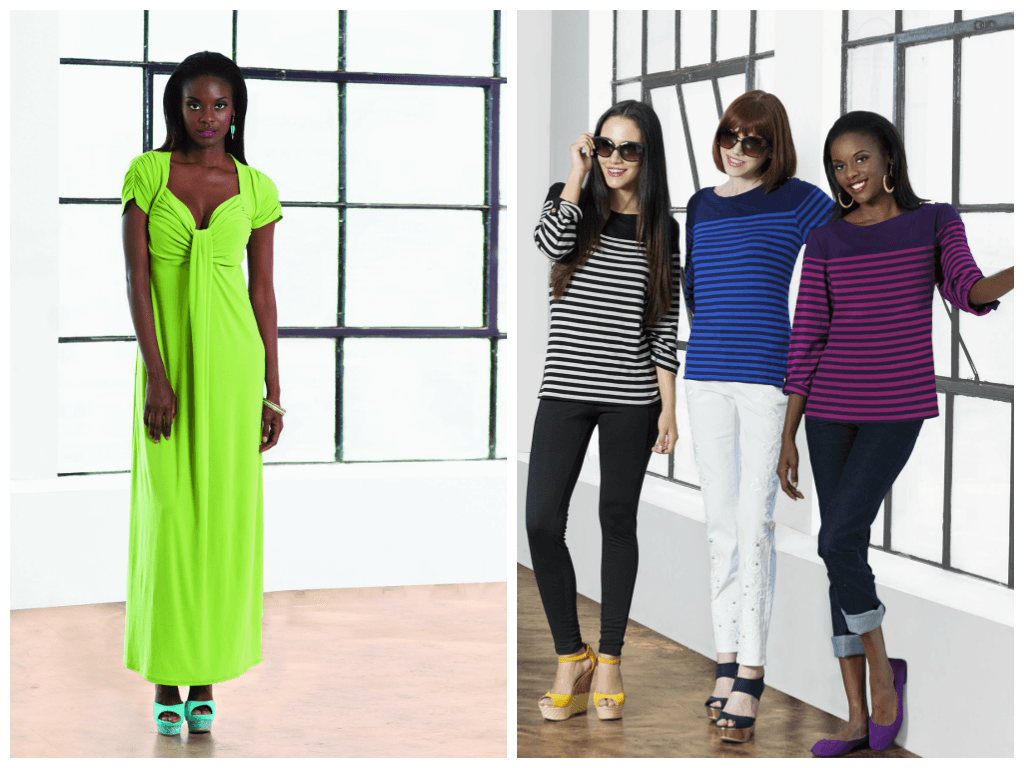 South Beach Sizzle
Is the ever popular South Beach on your itinerary this year? This exquisite beach with metropolitan style welcomes your fashion flair in every way. You'll definitely want to bring your swimsuit, sunscreen and favorite hat with for your South Beach Holiday, but as the sun begins to set; you'll find all kinds of opportunities to show off your panache. As you head out for an a delectable dinner and drinks at one of Miami's trendy restaurants, choose the incredible silhouette delivered by wide leg pants and a fitted tank, topped off with a bold pop of color from a jacket or shrug. Want to work your salsa moves at one of the many clubs in South Beach, then slip into a sensual yet sophisticated dress that flows with style. Don't forget to add a pair of oversized earrings to finish off your look with a splash of South Beach bling!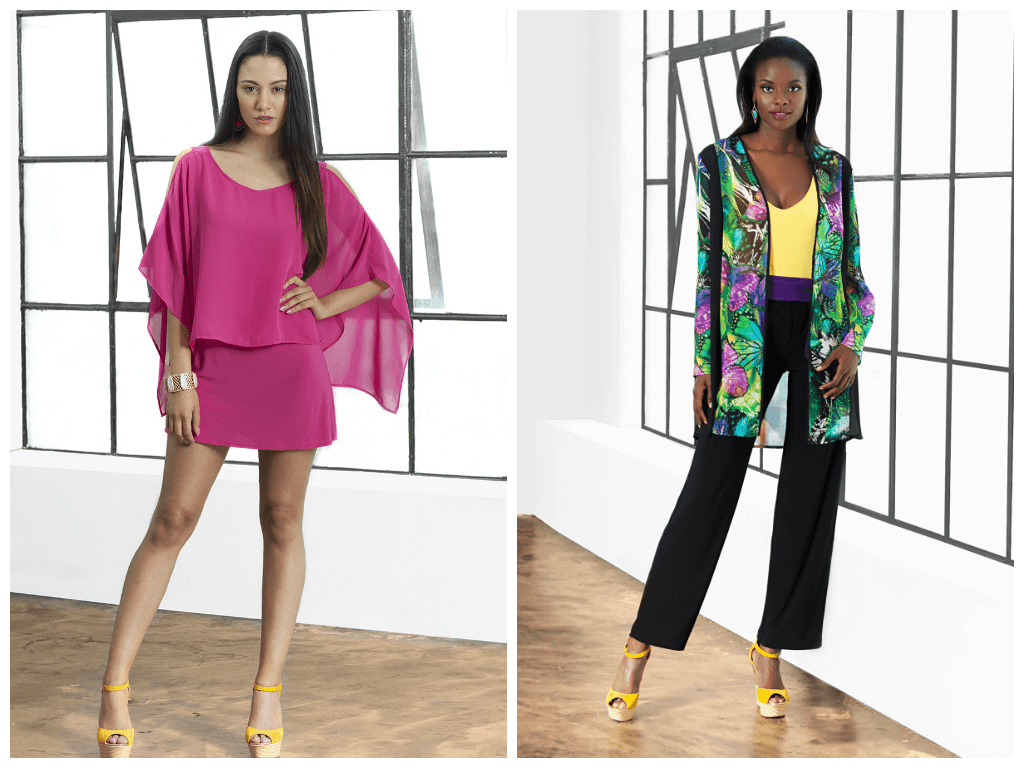 We'd love to hear where your summer time travel takes you and all the ways you show off your chic city style while enjoying the sights and sounds of the cities of the world! We want to see your holiday fashion style!
Dear Ladies,
I am so excited to introduce you to my City Chic Collection, which was inspired by metropolitan living, clean shapes, crisp colors and classic silhouettes. It is a contemporary collection that offers designer styles at affordable prices by a designer that you both know and trust. I know that you desire what you see on the runways and your favorite celebrities, whether you live in Paris, New York, or Los Angeles, and I am here to give it to you. My latest collection is meant to provide you with the silhouette that flatters your body the most, including the maxi dress. Come join me on HSN Live and on the internet at www.AntthonyOriginals.com, and see what the excitement is all about with my new City Chic Collection!
One Love,
Antthony
Come join us at our HSN Show to see the hottest styles in action!
HSN SHOW DATE: SUNDAY, JULY 20th 2014
2am – 3am | 3am – 4am | 2pm – 3pm | 3pm – 4pm | 8pm – 9pm
All times are EST. Check your local cable guide for the channel that broadcasts HSN.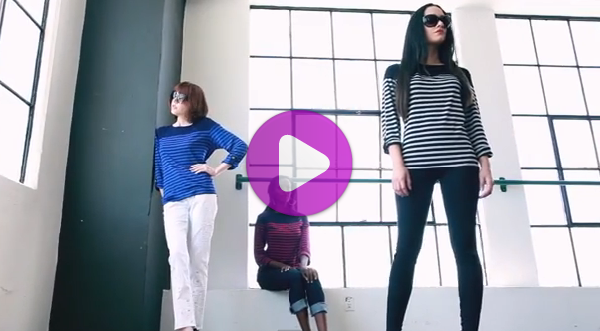 [really_simple_share]