Just when you think that mercury can't climb any higher… it does. Why not take a break from battling the sweltering summer heat, find yourself an ice-cold, air-conditioned breeze, and enjoy a cool-down as you peruse our newest pieces on HSN.com? From dresses to denim, the newest members of our line capture the essence of city chic with head-turning flair. Let us introduce you!
Day or night, our Briana maxi dress is an expert in effortless style with its pleated bust. Another favorite in the maxi dress realm, our Karliana maxi dress goes crazy with color! If color's what your outfit needs, you'll love the Bernadette scarf; it knows exactly how to brighten up any outfit!
Feeling daring? Try the Mya Cold Shoulder blouse, a roomy and flowy top with hi-lo hemline and striking cut-out shoulders, or our Viola embroidered stretch denim pants, presenting a twist on the classic style with help from floral embroidery. We love the way our wrinkle-resistant Sydney Toggle Twist ponte pants kick it up a notch with their cuff embellishments, and we swoon over the boho-beautiful vibe of the crochet details on our Bernadette crochet set.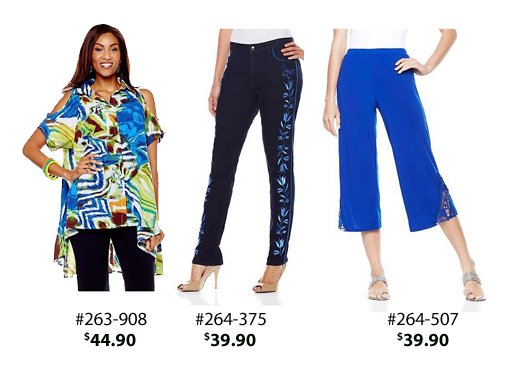 For just a touch of dazzle, we recommend both the Dinara maxi dress and the Alyssa top, each embellished for eye-catching brilliance. Our Briana Bermuda crops are the perfect piece for showing off your favorite wedges or flats, and if you're into embroidery this season, be sure to check out the Mia skirt. (Mix it up and try it as a strapless dress for an even more stunning look!)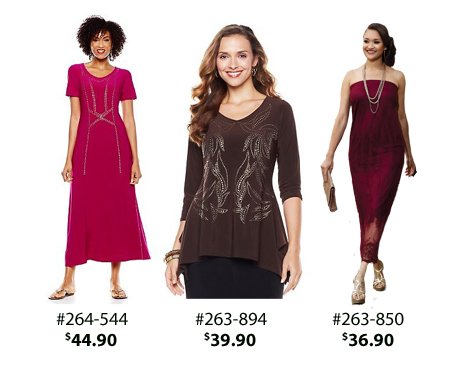 Laid-back days call for All Together stretch denim jeans, cut to hug your curves and sprinkled with a touch of spandex for fit, or our Marisa studded jog set, artfully embellished atop the plush, comfy fabric.
Date night? That's a perfect reason to wear our Mia embroidered cardigan and tank set, designed to evoke a romantic vibe with its flowing cut and airy fabric. When paired with our Mia knit pants, the cardigan and tank set or the equally stunning Mia embroidered tunic seamlessly blend laid-back beauty with classic elegance.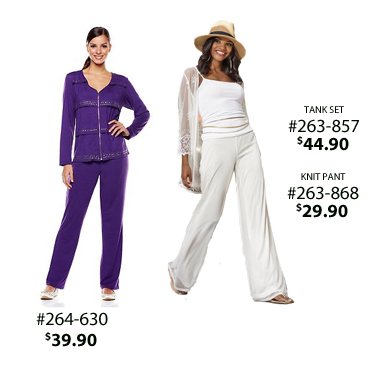 If you've been looking to add a kicky design to your summer pieces, you'll fall fast for the Bess swing dress and its whimsical, twirling skirt. Equally movement-filled is the Zarema butterfly poncho, ready to take fashionable flight with oversized sleeves.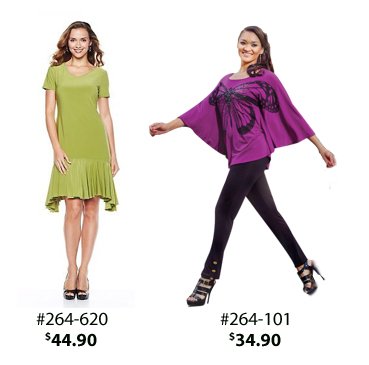 Click here to continue shop Antthony's great new looks on HSN!
Antthony is celebrating 19 years as a fashion authority on TV! One day only, starting at midnight, Thursday July 11 tune into HSN for Antthony's Today Special!
[really_simple_share]