Every February, in recognition of Black History Month, we're reintroduced to influential people in our history who have left marks in their respective industries. These people were great. Their courage surpassed their fear and they held steadfast in their fight for justice and equality for the human race.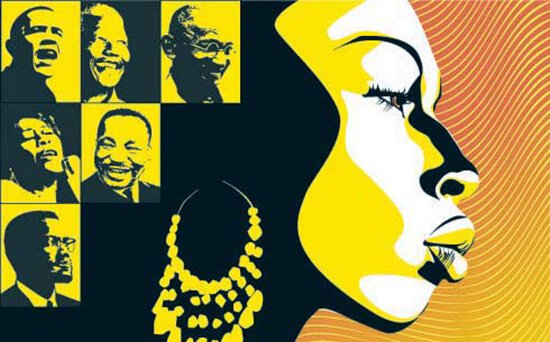 Black History Month is also about commemorating the culture and contributions of African Americans, including their contributions to art, music, literature, poetry, inventions, intellectual contributions, political accomplishments and fashion.
HERE ARE A FEW AFRICAN-AMERICAN WOMEN WHO HAVE LEFT INDELIBLE LEGACIES AND CHANGED THE WORLD WITH THEIR TALENTS!
To keep the celebration going, take a few moments to listen to some fascinating TED talks that offer fresh perspectives on black identity and insights on how to finally defeat racism.
UPCOMING EVENTS:
Antthony' Returns to the United Kingdom on QVCUK LIVE with a Today's Special Value
Please save the date March 2 & 3, 2016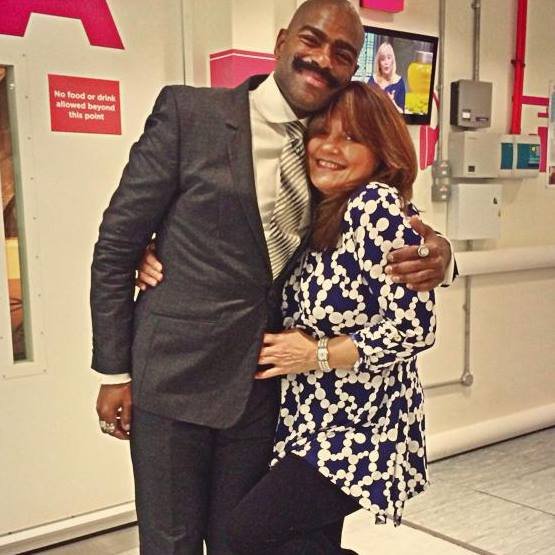 Antthony and QVCUK Presenter Debbie Flint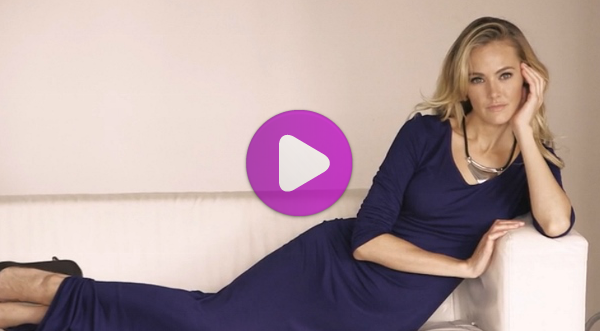 [really_simple_share]