If you have been set up on a blind date or met someone online and are meeting him for the first time, it can be incredibly nerve wracking deciding what to wear. On the one hand, you do not want to look too over-the-top dressy, but on the other hand, you do not want to be too casual and look as if you do not care. It is a fine line that you have to walk when choosing the perfect outfit for the blind date that could predict your future love life.
Keep it Together
No matter how stressed you feel on the inside, you do not want to show it on the outside. This means that you should dress comfortable. Now we are not talking your favorite yoga pants and t-shirt! What we mean is dressing in clothing that you know fits well, accentuates the things that you love about your body and is comfortable to wear, no matter what you will be doing on your date. If you are too nervous to put an outfit together, choose an outfit, such as the Keeyan Embellished Top and Capri Set. This outfit gives you the "put together" look that you need without any planning necessary!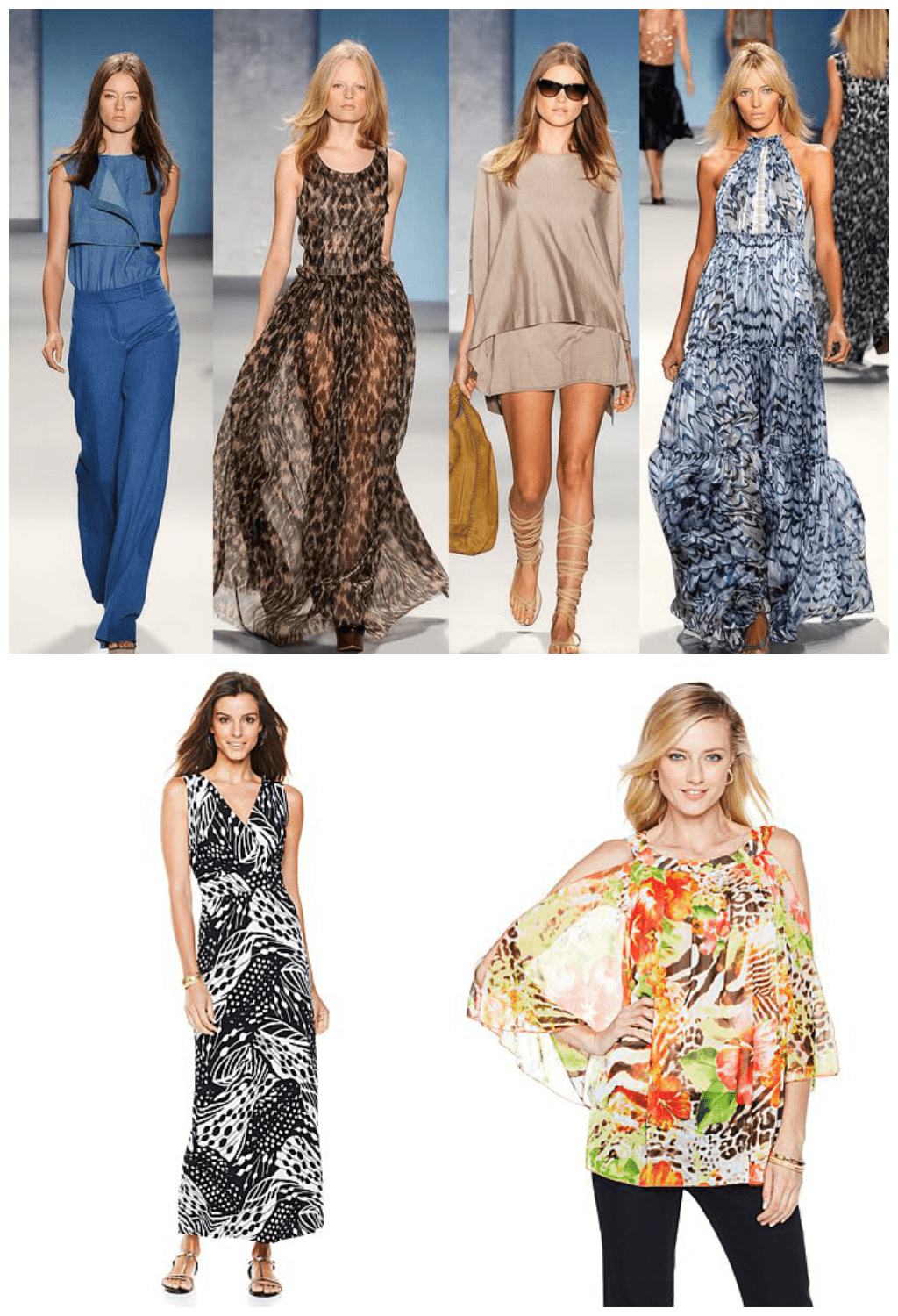 Stay True to Yourself
Avoid trying to be someone that you are not on your blind date. You want him to know the real you, which can be portrayed through your clothing choices. This date is not the time to try your new leather skirt or to dress in a style that you think that he would like. Stay true to yourself and choose the clothes that make you feel the best about yourself, allowing you to feel self-confident and happy on your date. If you love to wear maxi dresses and feel your best in them, then that is what you should wear. If you want to keep it casual, pull out your favorite jeans, pair it with a top with flare, such as the Lourdes Mesh Blouse and embrace your femininity.

Don't Ignore the Little Things
In addition to finding the perfect outfit is feeling good about the rest of yourself. Take a little extra time on your hair, either putting it in a simple up-do, curling it or wearing a hair accessory that makes you feel extra special. Pay attention to your accessories too. A chunky necklace and your perfect shoes could be all that you need to make your outfit one that you love and that makes you stand proud.
Your blind date is a time to have fun, let loose and yet be true to yourself. Stay close to your normal fashion sense and your self-confidence will simply shine through on the date. The most important thing is to have fun and to look good while doing it!
Fabulous Summer Style for Today's Ladies
Antthony Originals has the most exquisite summer line that will make dressing for a blind date incredibly easy this summer! Get ready to see the easiest ensembles that will have you feeling glamorous in seconds this summer. Our summer clothing line is meant to be beautiful, simple and glamorous. Come check it out and help us celebrate 20 years of amazing fashion!
SUMMER ESSENTIALS COLLECTION
My dearest ladies, summer is almost here. It's the time of the year that takes you to far away, exotic places, as well as to local fun spots, that can be so demanding. Whatever your plans are this summer, they require an exquisite wardrobe that necessitates very little fuss. I know that you have no time for pesky dry cleaning or ensembles that take extensive work, yet you want to look your absolute best. Whether you are attending an exclusive summer party, taking in a round of golf or hitting the beach, ladies, I understand what you need and have hit upon these needs in my latest Antthony's Summer Essentials Collection! Essentials is the keyword here ladies, as it is the essentials that help you take any outfit from day to night within seconds and the way to make many outfits out of just a few pieces. Come join me and see what my Summer Essentials Collection is all about!
LIVE on HSN – Home Shopping Network
TUESDAY JUNE 24th
12am  |  1am  |  3am  |  8am  |  11am | 3pm  |  4pm  |  7pm  |  10pm
FRIDAY JUNE 27th
2am – 3am  |  3am – 4am | 7pm – 8pm  |  8pm – 9pm
All times are EST. Check your local cable guide for the channel that broadcasts HSN.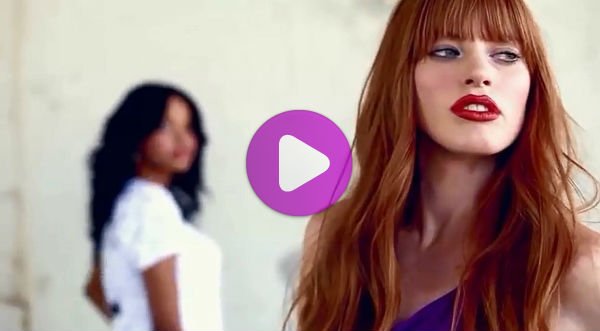 [really_simple_share]