When it comes to classic fashion black and white is one combination that will never go out of style. From floor-length ruffles and petticoats, to the demure skirt-suits of the 50s and finally to modern combos of sky-high hemlines and daring patterns, these two shades rock them all!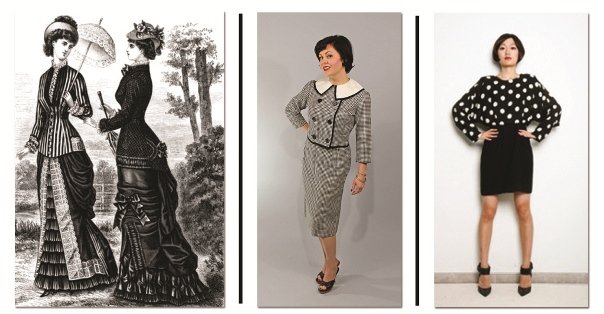 This classically trendy mixture has most recently been applied to the runway with a vintage flair. Designers this spring and summer have drawn inspiration from black and white photographs and applied a modern twist. Color blocking – or in this case, shade blocking – in the form of stripes or a white top/black bottom are the way to rock the look this year.
If you're looking for something a bit more adventurous, black and white is always striking in a bold patterned shirt paired with a solid pant or shirt. Even if you are anxious to break out the bright summer colors be daring and mix it up a bit! You will find that the bold contrast these shades create will make your outfit pop just as brightly as any color out there.
Wherever you find wardrobe inspiration, make sure not to discount this timeless favorite as it can up the ante of any ensemble.
[really_simple_share]