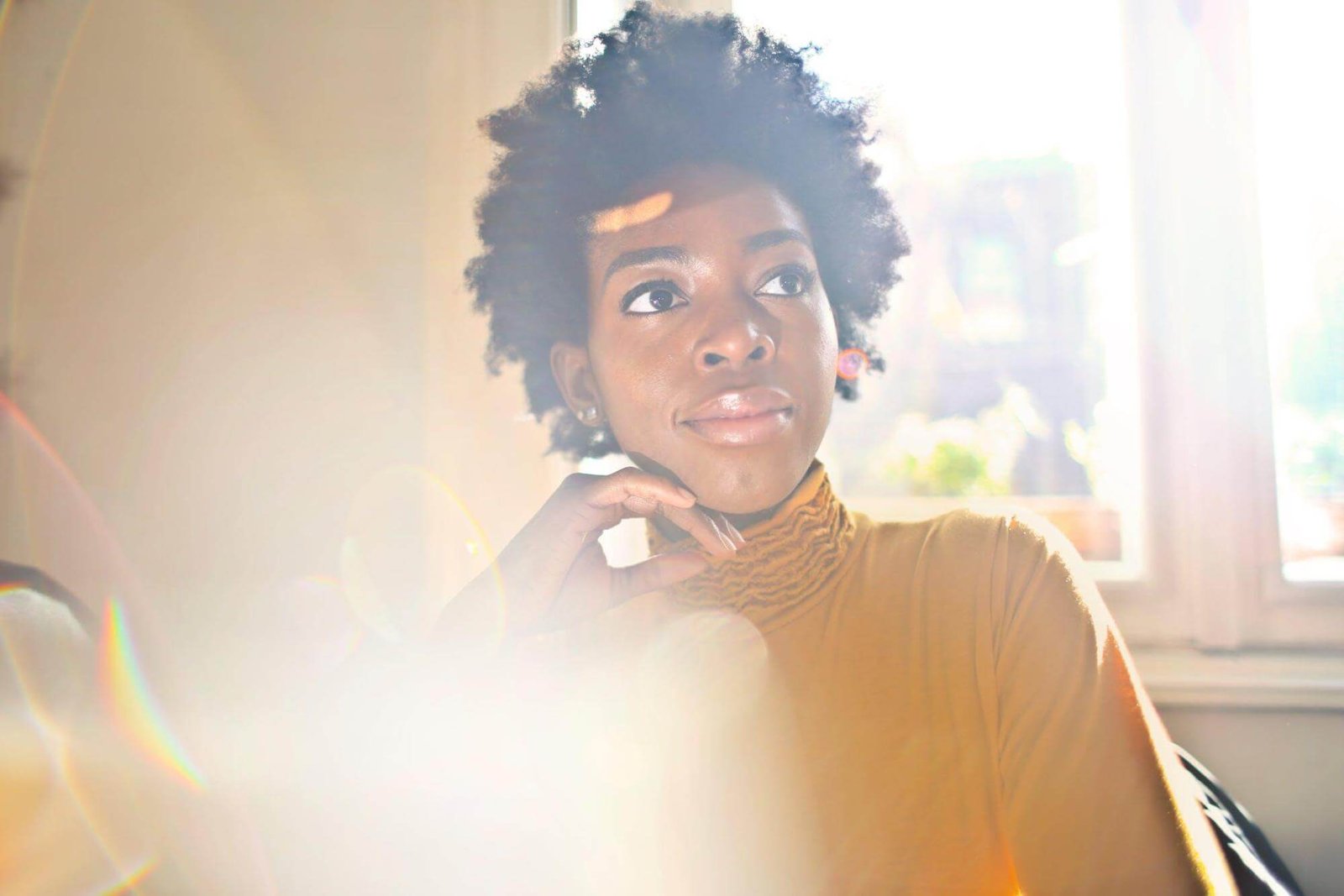 Being well groomed benefits you personally and professionally. Your exterior is a reflection of how much you value and care for yourself. How you present yourself influences the opportunities and the people you attract. And it's a great indication of how well you manage life around you. There are certain beauty grooming areas that are vital to your appearance that doesn't require any pressure, but a little extra attention to the untended. Managing your appearance will help boost your confidence and esteem.
Let's state the obvious factors of our appearance, which are most times neglected beauty grooming enhancers. They are the first that people notice and what you will receive the most up front compliments on. "Your nails are pretty", "you have beautiful skin", "love how your hair looks", "you smell amazing", are just some of what people acknowledge about an upkept appearance. People are quick to admire the way a person looks, smells and feels (and will remember you for it too).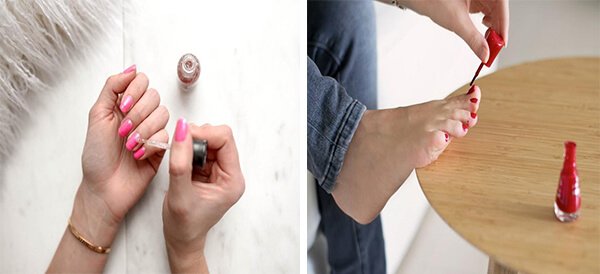 Nails
(Say yes to nail hygiene with healthier looking hands and feet)
Let's start with how important it is to practice good nail hygiene. It's said that you can tell a lot about a man through his shoes. I'd like to believe that you can tell a lot about a woman through her nails. Ladies, how you keep them groomed is important. Keeping them regularly trimmed, shaped, cuticles cut, clean, moisturized and polished is a for sure way to having healthier looking nails. For my non-color polish wearers, a protective layer of clear polish will keep your nails strengthened. All around proper nail care is the way to go.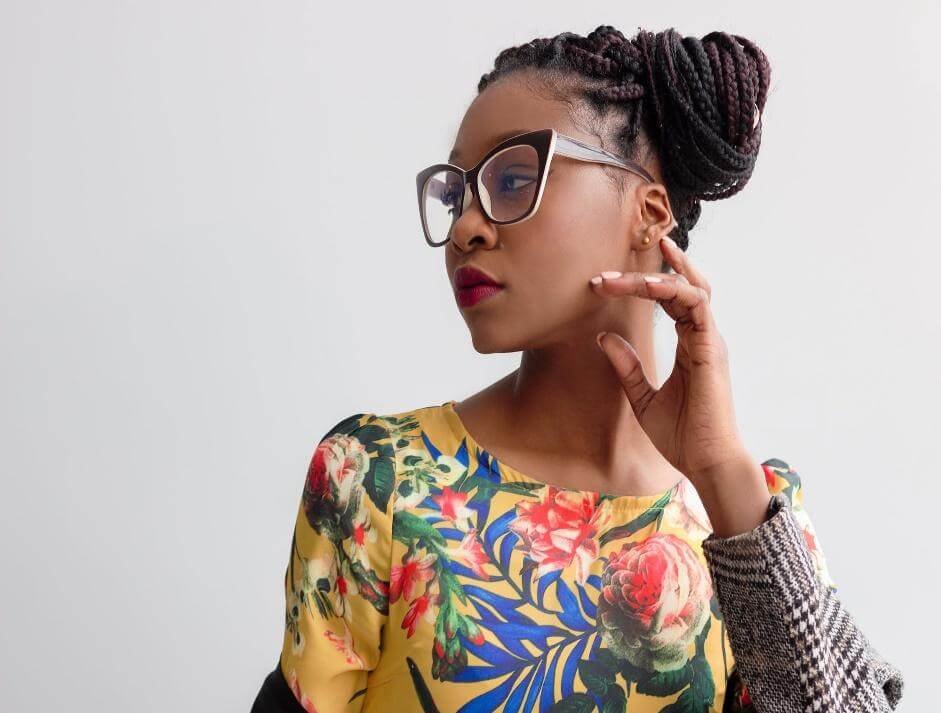 Hair
(Keep your tresses styled and maintained)
Your hair makes or breaks your entire look. Nothing compares to the way your outfit looks when your hair is done. Even your confidence level sky rockets because when you look good, you feel even better. As your hair complements your features, it enhances your beauty (choose the styles that best fits the shape and color of your face). That's why it's important to always keep your hair styled and maintained.
A bad hair day negatively impacts your day and outfit, increasing self-doubt. According to a study, people with a good hair style feel more capable at performing tasks as opposed to those having a bad hair day.
Rule of thumb for taking care of your tresses:
What you put on your hair can and will affect it. Think of your hair like your skin. Choose the best products and hair routines that will help you maintain healthier looking hair.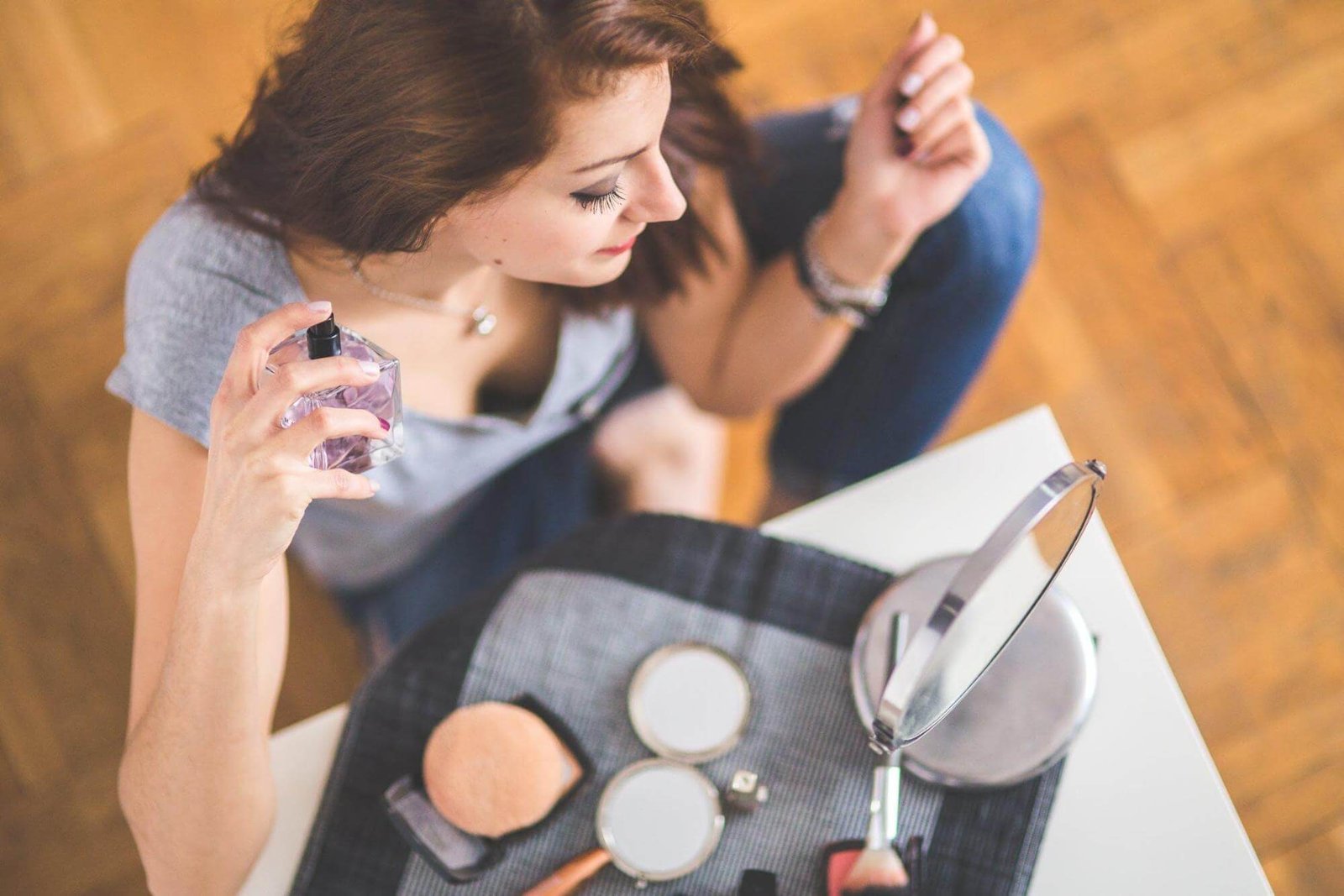 Fragrance
(Smell attractive and boost your mood)
Smelling good is always a good idea. It's a mood booster because the smell of perfume can be therapeutic, and it gives a great scent of your personality. Wearing fragrances that gel well with your body chemistry is key. Think of it as just another accessory that enhances your outfit and personality. The best spots to apply a scent are the places your heart rate can be felt. These are the pulse points on your body. Fragrance is something that we all can enjoy. But remember, less is more (so go easy on the amount of perfume you apply). You don't want your scent to be overwhelmingly noticeable.
Makeup
(Enhancing your natural beauty)
Your face projects the very essence of you, your feelings and expressions through your eyes and lips. Remembering that your face is where people look when they want to get to know you is reason enough you'd want to apply makeup. It's not to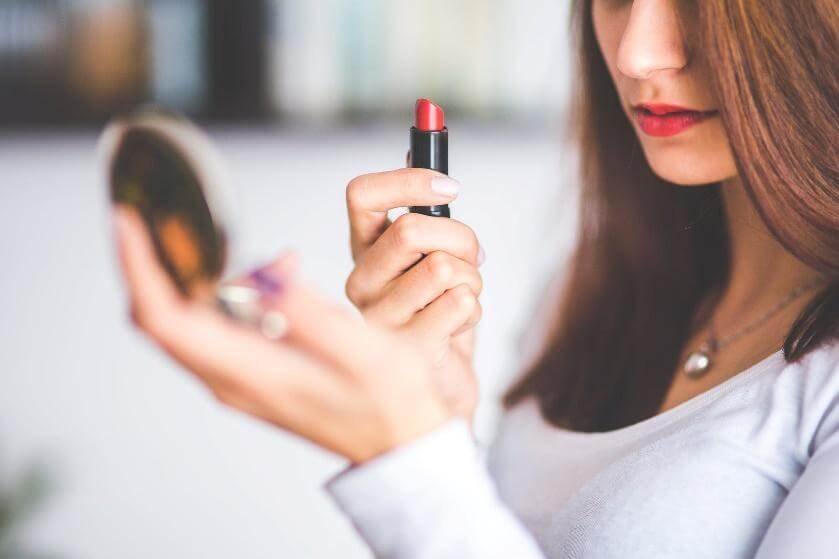 take away from your natural beauty but enhance and radiate your facial features. If you prefer a low maintenance makeup application, adding some concealer, shaping your eye brows, lipstick and mascara will do the trick. To draw attention to one of the most visible places of all besides your eyes, are your lips. Throw a complementary lip color (preference of lipstick, lip stain or lip gloss) on your pout. If you love a full face of makeup, include some foundation (or contouring) and noticeable eyeshadow to give your face and eyes the pop it needs.
Manage Your Attire
(Style yourself confident)
The goal is to look like you have your life together. Never let your wardrobe suffer. Your self-esteem depends on you to look your best. Wearing styles that complement your personality and body type will give you just the confidence you need.
Each component of your look should match well with the other. Look for styles that make you feel comfortable and effortless. These wardrobe styles you choose should show off your best assets while downplaying your flaws. Do this and your look will meet the eye. Including yours in the mirror.
Remember that confidence comes from within and beauty grooming brings life
to it.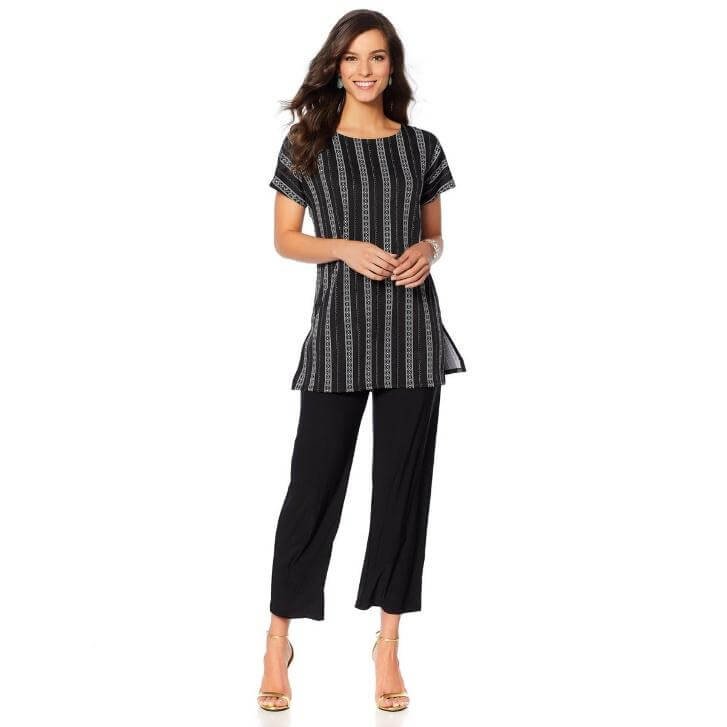 LIVE ON HSN
Mark your calendar and tune-in to HSN on Sunday July 8th, when I will be live talking to you about my latest collection. If you need something to keep you shining like the star you are, remember you can shop Antthony designs online at HSN.com or www.AntthonyOriginals.com anytime 24/7. All of my designs come in petite, missy and women's sizes, so there is something here for every woman.
Sunday July 8th, 2018
9AM – 10AM
3PM – 5PM
8PM – 9PM
11PM – 12AM
(Eastern Standard Time)