Let's talk about something uncomfortable: gas and bloating. After you eat and drink, food and liquids take up space inside your stomach and intestines, and that means some expansion. A ballooned belly doesn't necessarily indicate that something is wrong with what you eat, but if your abdomen is too swollen to squeeze into your jeans, you may want to replace these belly bloaters in your diet.
HERE'S SOME BLOAT BUSTER EATING TIPS TO EASE YOUR DISCOMFORT!
It's easy to overindulge, and feel bloated and puffy after a big meal, but flopping down on the couch, won't cure your stomach troubles. A bit of physical exercise can beat bloat, flatten your middle, and ease your stomach pains. So, if your waistband feels snug after dinner, do some form of physical activity to help the air bubbles pass through your digestive tract.
HERE'S SOME EXERCISES TO TACKLE A BLOATED STOMACH!
CARDIO
Cardio exercises are essential in the fight against abdominal bloating because it helps gas to pass through the digestive system. Just 10 minutes of cardio exercise each day can make all the difference. The best ways to do to find relief from bloating are swimming, jogging, and cycling.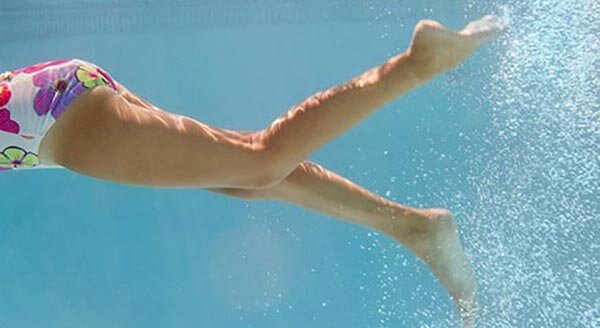 SIT-UPS
The classic sit up has long been a vital exercise in the quest to banish bloating. Lie down with your legs bent, and then pull yourself up into the sitting position, and repeat three sets of 12 reps, increasing the amount you do as your muscles begin to strengthen and adapt.
YOGA
Stress has an unpleasant way of hanging out in your body. You may be smiling away on the outside, but on the inside you're a stress bubble ready to burst. Using the ancient practice of yoga and its digestion-friendly moves – Downward-Facing Dog, Legs-Up-The-Wall and Bharadvaja's Twist, to name a few – can help ease your bloat and calm your mind. Check out YogaGlo for some tips and poses to try today.
STRETCH
Stretching your lower back often puts pressure on your stomach, helping to expel the trapped gasses. Try kneeling on the floor, with your hips touching your feet. Bend forward at the waist and place your hands over your head, resting on the floor in front of you. Take deep breaths, feeling your stomach press against your thighs as you breathe.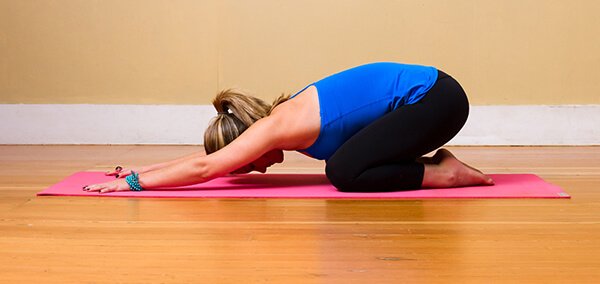 WALK
A short, brisk walk each day can reduce bloating because the activity helps the digestive tract process gas more quickly. So lace up your waistband and walk for 10 to 15 minutes after eating to avoid bloating. This is a fast and effective way to get rid of excess gas quickly.
MEDITATE
Our stomachs are often where we store feelings of fear and anxiety. Digestion symbolizes the ability to absorb what we need and let go of what we don't need. Our relationship with food is intimately connected with how emotionally loved or nourished we feel, and often our stomachs deal with all these conflicting emotions for us. Here are some healing affirmations to try to help sooth your stomach.
You can also use meditation to melt away stress and anxiety. When it comes to restoring the gut to optimal function, there is definitely a mind/belly connection. By calming the mind and body, meditation takes us out of stress mode, allowing a deep level of relaxation so that everything improves, including digesting our food better. The key is to get into the habit of becoming aware of when your stress levels are rising, and make time to consciously bring those levels down with deep breathing techniques.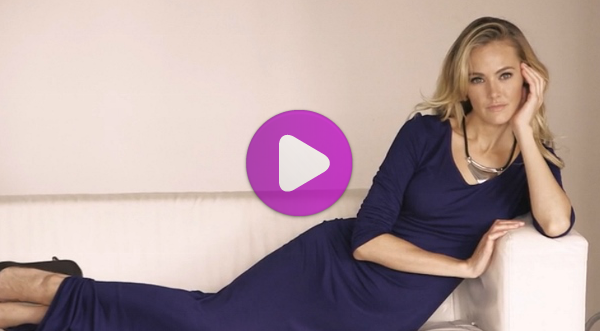 [really_simple_share]