If there is one time of year that dressing stylish and comfortable every day is not a chore, it is summer! It is for this reason alone that summer is one of our absolute favorite seasons. Our latest collection, the Summer Essentials collection embraces summer with simple to wear outfits that get you from day-to-night in a snap, no fuss needed! Who wants to deal with two or more outfits a day when you could simply wear one outfit, change a few accessories and be ready for the next event within minutes? That was our focus for the new summer line; we hope that you enjoy it as much as we do!
The Beloved Maxi Dress
No summer collection is complete without a maxi dress or two or ten! What do we love most about this long flowing dress? It is hard to pinpoint one or two features, but if we had to it would be the versatility of the dress as well as its figure flattering shape. It is the perfect dress to wear with a big beach hat and your favorite flip flops to the beach or with high-heel, wedge sandals and a fancy up-do for a party. We promise it is a style that looks good on any body type. Now that you know the versatility of this dress, don't you want to rush out and fill your closet with them?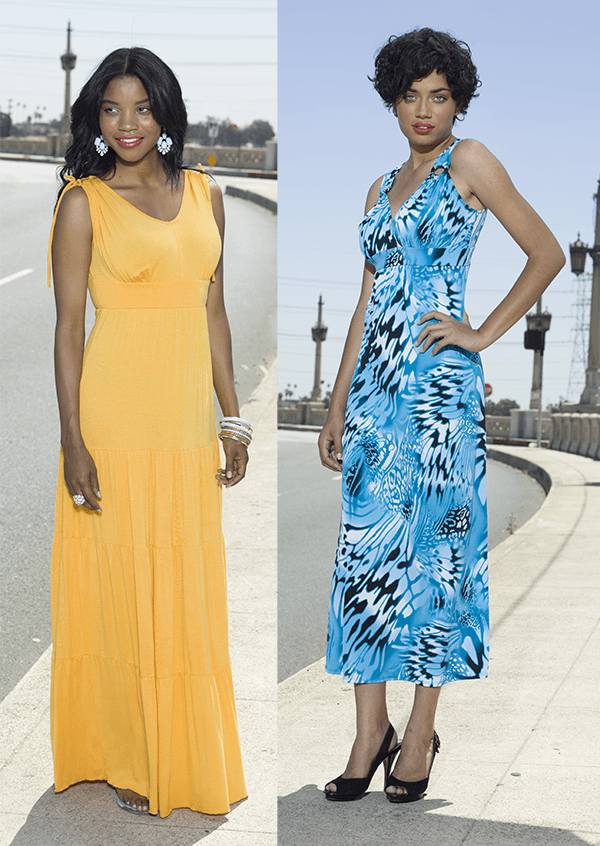 Everyone Needs Denim
Denim is not what it used to be, do not worry ladies! Today's denim offered in our summer collection takes your standard denim to a whole new level. Gone are the days of dull, blue jeans and shorts – today we have denim in a variety of colors with embroidery to accentuate your outfits, allowing you to dress your shorts up and wear them out on the town. Still not convinced? Take a look at the Aruba Embroidered Denim. Now picture them with a flowing top and wedge sandals or a sleeveless top and your favorite flat sandals. It is versatility at its best, allowing you to look and feel great all summer long.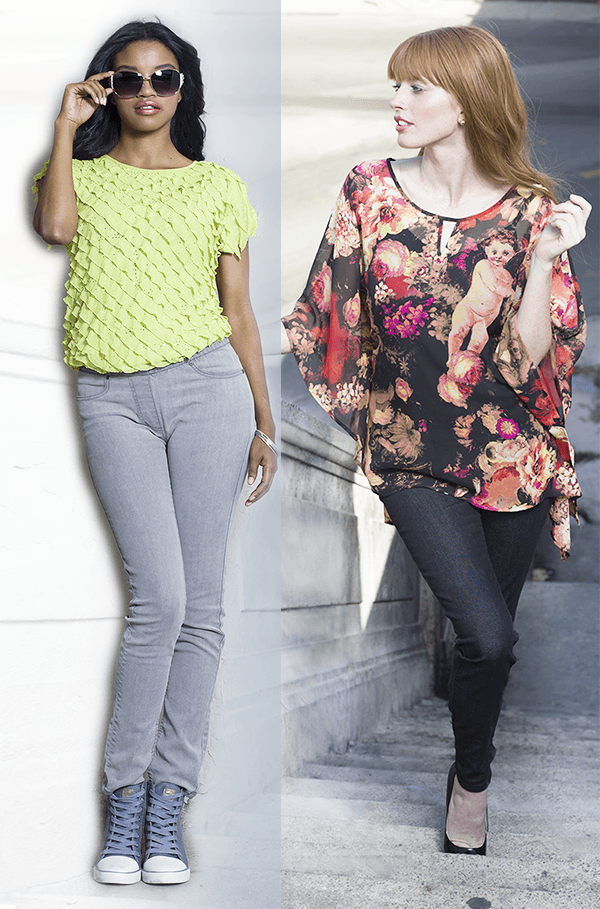 Get Things Flowing
Flowing shirts are not only the perfect way to stay stylish this summer, but also the best way to stay cool. We promise that you will not only love how you look, but also how you feel in shirts like the Jacquie Tie-Dye Shark Bite Tunic. It flows enough to make any outfit look as feminine as possible while allowing you ultimate comfort all day long. Pair this beautiful top with skinny jeans or a long maxi skirt and you are ready to hit the town in style this summer.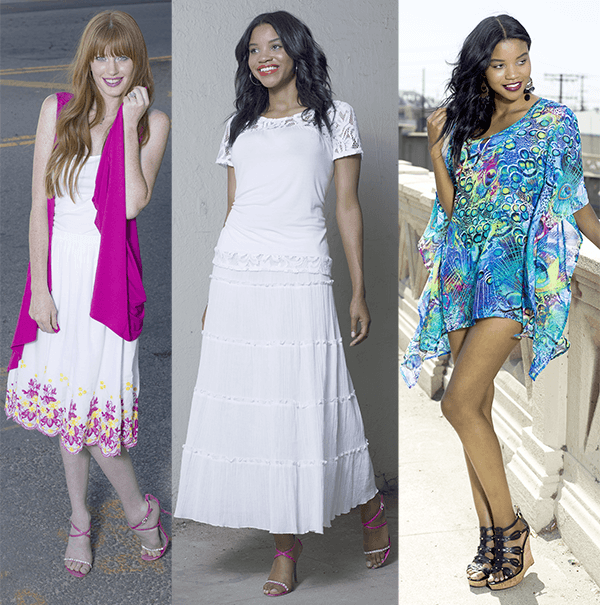 Fabulous Summer Style for Today's Ladies
Antthony Originals is your one-stop shop for the most exquisite summer line! Our focus is on loose, beautiful styles that accentuate any body, while making you feel great. Get ready to squeal with delight when you see just how easy it will be to get dressed this summer without any fuss. Our summer clothing line is meant to be beautiful, simple and glamorous. Come check it out and help us celebrate 20 years of amazing fashion!
LIVE on HSN – Home Shopping Network
TUESDAY JUNE 24th
12am | 1am | 3am | 8am | 11am | 3pm | 4pm | 7pm | 10pm
FRIDAY JUNE 27th
2am – 3am | 3am – 4am | 7pm – 8pm | 8pm – 9pm
All times are EST. Check your local cable guide for the channel that broadcasts HSN.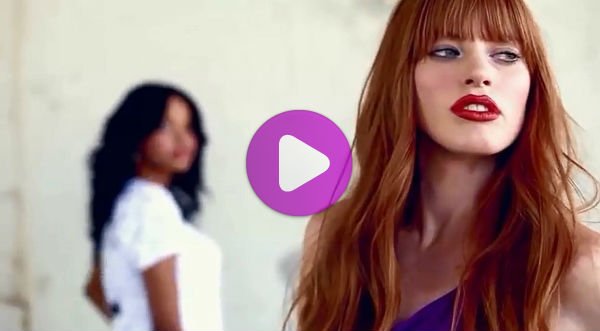 [really_simple_share]