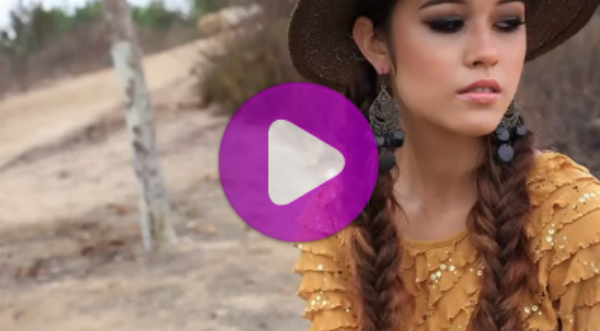 Welcome to the new Wild West where the fashions are dangerously chic and ready to take you from the ranch to the runway. The latest Antthony collection delivers everyday styles that are western influenced with a contemporary feel. These trendy urban country styles offer a fresh approach on all things fringe, suede, and button-down for a modern cowgirl look. Many pieces have a lovely heirloom quality and mingle an iconic rustic style with comfortable fabrics for uniquely feminine designs for any wardrobe. When combined with the right western accents like over sized belt buckles, fringe purse, or turquoise jewelry, these designs take frontier glam to a new level of style at an affordable price. To wrangle your wardrobe @ AntthonyOriginals.com .  All designs will fit women from size 4 to 26W. Get you shopping kicks anytime, 24 hours 7 days a week when you shop Antthony!
SAVE THESES DATES & TIMES ANTTHONY RETURNS TO HSN:
SUNDAY NOVEMBER 24
6AM-7AM/7AM-8AM/ 5PM-6PM/ 6PM-7PM EST.
MONDAY NOVEMBER 25
7AM-8AM/8AM-9AM/2PM-3PM/6PM-7PM EST.

[really_simple_share]