It's no secret that winter is hard on your skin, but there are steps you can take to keep your skin soft and smooth – starting right now and carrying on all winter long. Let's explore the best way to keep skin beautiful in the cooler months with all over pampering fall and winter lotions.
When looking for a lotion to truly hydrate the skin in cooler, less humid weather; many people think that a thicker lotion is certainly better. The fact is – that's not the case; you want a moisturizing lotion which can be easily absorbed and not one that is concentrated in a way which actually traps dead skin cells and reduces hydration. Fall and winter weather calls for a lotion that is oil-based or contains humectants. Oil-bases, like almond, avocado, primrose and mineral oils won't clog facial pores and work to help your skin retain needed moisture. Lotions containing humectants (alpha-hydroxy, glycerine and others) actually help attract moisture and improve hydration. A couple of lotions topping our list of the best this fall are First Aid Beauty Ultra Repair Cream (great for sensitive skin and super cold days), Bliss Lemon and Sage Body Butter (moisture retaining, youthful skin promoting), Philosophy's Hope in a Jar (hydrates while erasing signs of aging), and Burt's Bees Richly Replenishing Cocoa & Cupuaçu Butters Body Lotion (organically absorbing, moisturizing, and softening).
While we're on the subject, we'd be remiss if we failed to mention the importance of sunscreen in fall and winter. Yes, that's right, sunscreen in winter is just as important as it is the good ole summertime! Remember the wintertime sun and snowy glare can damage your skin. A broad-spectrum with SPF 15 or higher will help protect your skin even as the temperatures fall and you are tempted to leave off this critical step in your skin care regimen. At the top of the list for year round sun protection is La Roche-Posay Anthelios XL, SPF 40 (UVA and UVB protection for all skin types even sensitive). If you want to skip a step, you can moisturize and protect all at once with Philosophy Hope in a Jar SPF 20 Daily High Performance Moisturizer (protect, moisturize and repair in one step). Shiseido Extra Smooth Sun Protection Lotion SPF 38 (moisturizes and protects) is another top choice for sun protection in winter and all year round.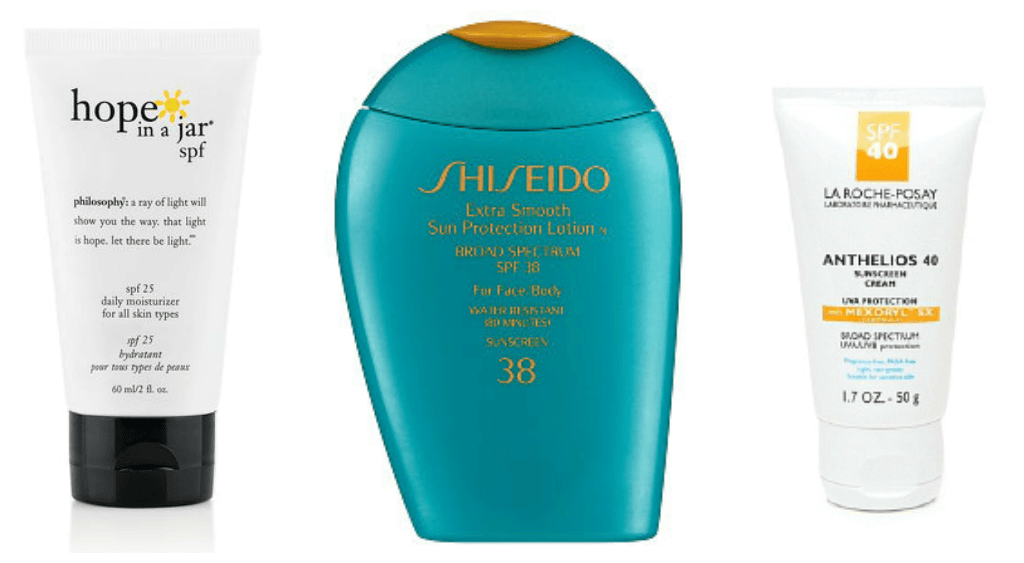 One final and important area that we don't want to miss is your soft, touchable hands. Not only do you want to keep them looking smooth, but also feeling soft all winter long. The problem is the skin on the hands is thin and contains very few oil glands, which means, of course, that the hands are more prone to dryness, itchiness, cracks and discomfort. Two top picks here are Jurlique Rose Hand Cream (pure indulgence for your hands) and Aveda's Hand Relief (exfoliating and moisturizing).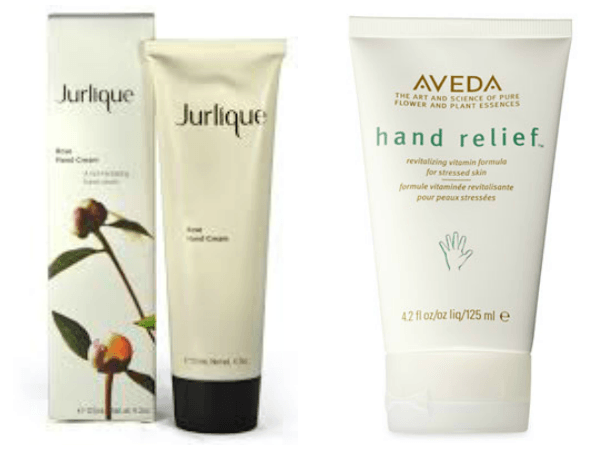 Now you know the secret to super soft, healthy and beautiful skin – even in the coldest winter conditions. Pamper yourself this season with fall and winter's best lotions as you take a few moments to peruse the latest from Antthony's Originals – selecting your favorites for the upcoming holidays!
Dear Ladies,
Let me be the first to wish you Happy Holidays! I know that the Holiday Season is still weeks away, but the excitement of my latest Holiday Collection certainly has me in a festive spirit.  The latest collection offers a new twist – effortless dressing!  Yes, that's right – a dream come true – natural, graceful and uncomplicated dressing. The Holiday Collection offers up all of the fashionable and en vogue pieces that you need to get you to the holidays and through the holidays beautifully. Each piece in the collection is designed, not for you to simply purchase more clothes, but for you to assemble your chic and stylish wardrobe. Each article in the Holiday Collection is created so that all pieces work seamlessly together allowing you to mix and match to your heart's content. AM to PM dressing is no longer a stress-filled event, but now a pleasurable pursuit as Antthony delivers flattering style and grace for petite to full-figure. Join me on HSN Live and at www.AntthonyOriginals.com and uncover the latest in high fashion styles, from the brand new Holiday Collection, that fit and compliment, working together to build your ideal wardrobe.