We have all been there ladies, that day that we put on our favorite outfit, yet no matter how much we like it, there is just something missing. What is that something? Hopefully you guessed jewelry, because the right accessory can literally take your outfit from ordinary to extraordinary in seconds! Can it really be that easy? I kid you not ladies, it is that easy! So let's take a look at some of the amazing ways that you can change any runway look.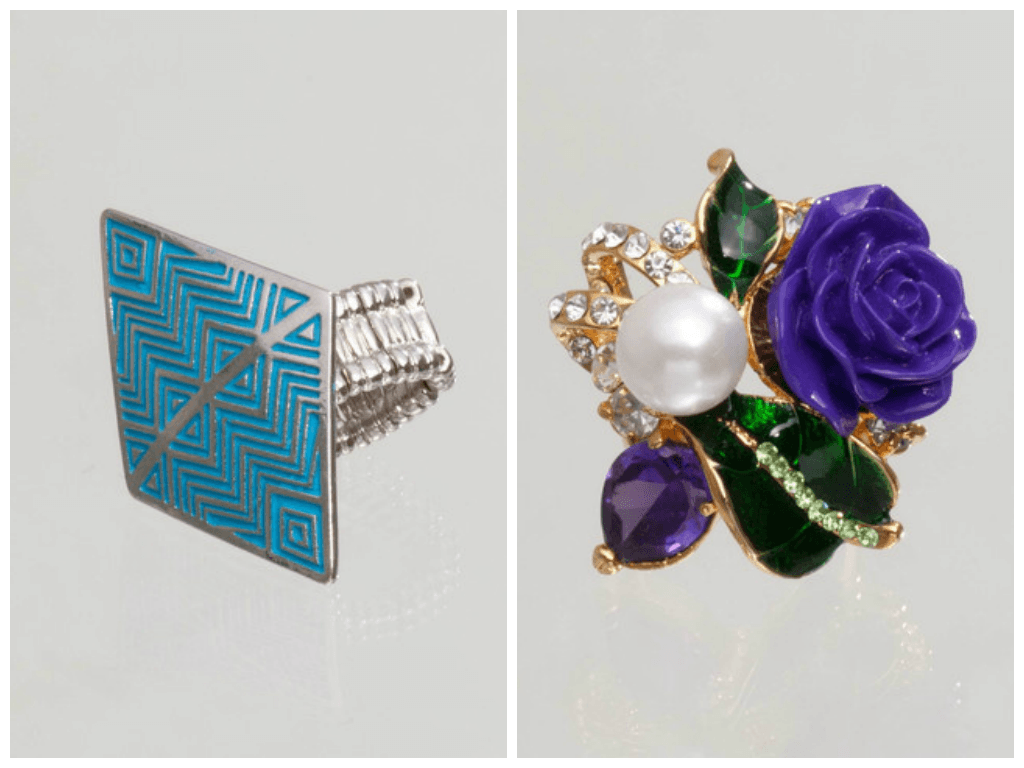 Bling your Fingers
Yes, your fingers can even make an outfit come alive. There are so many gorgeous, not to mention eye popping styles to add to your outfit. This is definitely one instance where bigger is better. Whether you love flowers, like the Going to Prom Rose Corsage Ring or something a little more geometric with sharp lines and exquisite details, like the Ancient Turquoise Arrowhead Ring, you can transform any outfit very easily.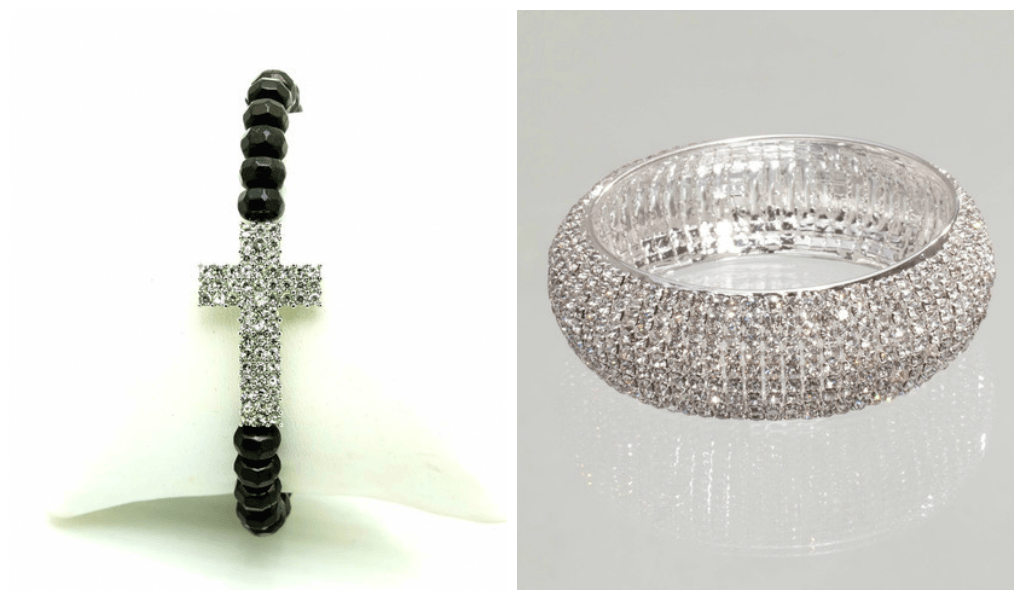 Accentuate your Wrists
Do you have delicate, little wrists that need just a little something to accent them? Try the A Delicate Reminder of the Divine bracelet, which has the perfect amount of dazzle on a thin bracelet to add the perfect touch to a feminine ensemble. For a bolder statement, let's get loud, and I mean really loud ladies. Cuff bracelets make a statement all on their own, whether you love sparkles, such as the Encircled in Sparkles Cuff or something a little less shiny, yet just as bold, like the Keep it Bubbly Cuff Bracelet.

Flatter your Neckline
What you wear at your neckline can really change an outfit. If you need a focal piece to take the focus off of another less than flattering area of your body, this is the way to do it! Try the Welcome to the Enchanted Pond Necklace or the A Field of Gemmed Flowers Necklace and watch as all eyes are upon your neckline, drooling with jealousy! It is best to pair these types of necklaces with neutral colors and/or patterns to avoid looking too busy. One look that we adore is either of these necklaces paired with your favorite little black dress – watch it come alive in seconds, making it look as if you just bought a brand new dress!
We encourage you to experiment ladies – have fun with your accessories. Do you want to know a little secret? Simply changing your jewelry but wearing the same outfit can make it look completely different. Talk about a wonderful way to expand your wardrobe without leaving a hole in your wallet! Let us see your experiments ladies – head on over to Facebook and show us just how you wear your accessories!
Fabulous Summer Style for Today's Ladies
Antthony Originals is your one-stop shop for the most incredible jewelry! Our focus is on beautiful styles that accessorize a large number of outfits while making you feel great. Get ready to squeal with delight when you see just how easy it will be to accessorize without any fuss. Our jewelry line is meant to be beautiful, simple and glamorous. Come check it out and help us celebrate 20 years of amazing fashion!
HSN SHOW DATE: SUNDAY JULY 20th 2014
2am – 3am | 3am – 4am | 2pm – 3pm | 3pm – 4pm | 8pm – 9pm
All times are EST. Check your local cable guide for the channel that broadcasts HSN.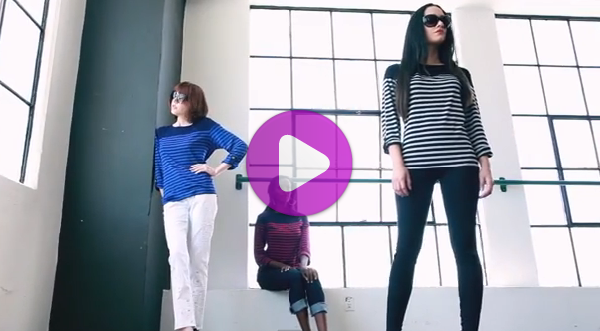 [really_simple_share]