How would describe your personal style? Are you a motor chick, modern minimalist, cool color preppy, or boho global ethnic? Maybe you are cute and girly or spunkier with a touch of glamour? Whatever your personal style, the way you dress and accessorize should reflect and celebrate your life, your individuality, and personality.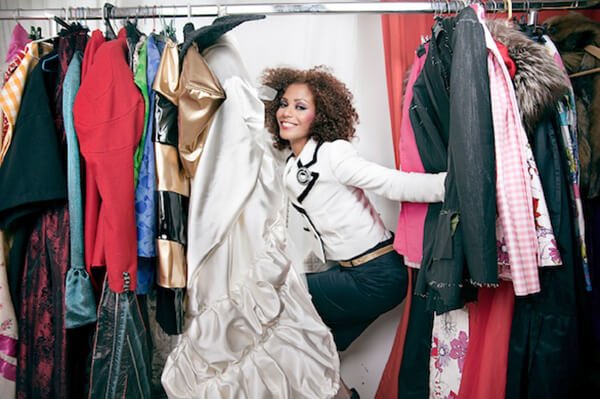 Accessories are, without a doubt, the easiest way to pull any look together regardless of the style you want to achieve. You can update jeans and a white t-shirt with a bold necklace or pair layered, delicate jewelry with a dress for a more feminine feel. A cool ear cuff or stacked rings can give you an instant edge, and pearls can make you look polished and lady-like in an instant.
The most recent accessory trend is to wear and abundance of lust-worthy eye candy. Gone are the days of barely-there jewelry and simple slip-on shoes. This season, try a "more-is-more" approach to accessorizing with your heels, bags, sunglasses, and jewelry. Besides, piling on lots of pieces is just more fun!
While it may feel a little foreign if you have a more straightforward style, remember, that's the point. Take a deep breath, embrace the "wow" factor, and get way out of your comfort zone this season. Trust us, your wardrobe is ready for the boost.
HERE ARE 5 ACCESSORIES TO ENHANCE YOUR PERSONAL STYLE!
<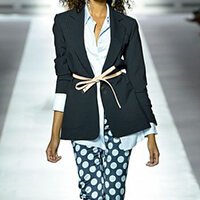 Forget buckling your belt and try tying it instead. It may not always be practical, but it definitely makes a cool corporate-gone-creative statement. It's also a new twist for bringing in the waist on flowy dresses or structured suiting.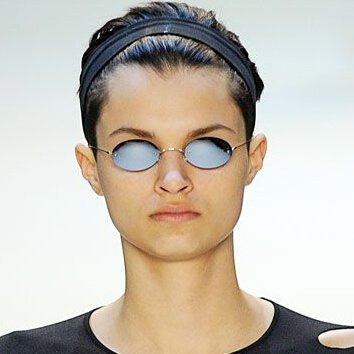 Every woman needs a pair of statement shades, but this doesn't have to mean wearing a classic aviator shape or oversized cat-eye. Sunglasses are getting weird, and in a really good way. Think smaller and more round to maximize on the latest trends.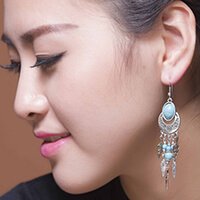 Add a little sparkle to your classic summer tank top and liven up your neckline. Dazzling drop earrings are in this season and come in an array of gorgeous shapes, colors, and lengths. Throw your hair in a ponytail, slip on your favorite sleeveless shirt and let your drop earrings shine.
If you feel naked without your accessories, but are heading out for day of fun in the sun, a body chain is a great lightweight option that has beach days written all over it. And it's easier to wear than you think. Wear it with a bikini, to decorate your mid-drift when you wear a crop top, or underneath a sexy cocktail dress for a night out.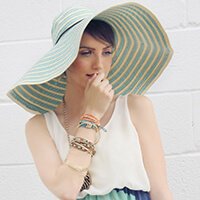 Nothing says summer chic like an oversized floppy hat. It will add a touch of elegance to even the most casual outfit; plus, it looks just as fitting at an outdoor wedding as it does on the beach. Not to mention, wide-brim hats offer serious sun protection.
So whether your summer plans include hitting the beach, going camping or going on an awesome vacation, be sure our summer style doesn't suffer. The sky's the limit on what you can wear, and accessories are plentiful. Try something new and share your unique style with the world.
Upcoming Events
Mark your calendar and tune-in to HSN on Saturday, July 23rd when I will share my latest collection live. Remember, you can shop Antthony designs online at HSN.com or www.AntthonyOriginals.com anytime 24/7. All of my designs come in petite, missy and women's sizes, so there is something here for every woman.
Saturday, July 23rd
6am – 7am
7am – 8am
1pm – 2pm
2pm – 3pm
8pm – 9pm
9pm – 10pm (Special Eydie Gorme Tribute Collection)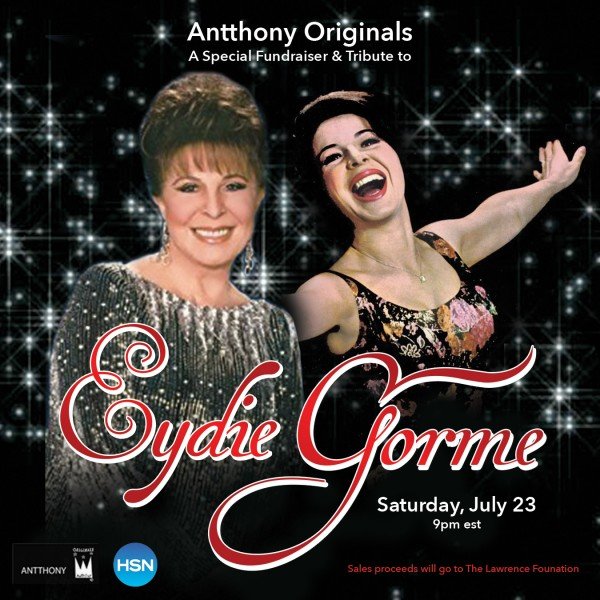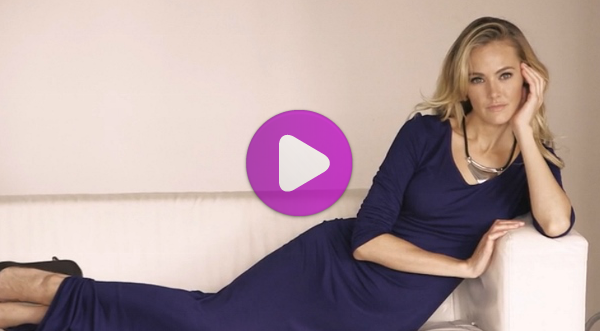 [really_simple_share]