Dear Loyal Customers,
First, ladies I would like to take a moment to thank you for your incredible loyalty. Your loyalty is what has helped me make Antthony Originals what it is today! 20 years of incredible fashion has been made possible only by the trust of my loyal fans. To celebrate the wonderful relationship with my clients, I have prepared an incredible 20th Anniversary Fashion Show for Sunday, May 11th. What better way to spend Mother's Day? You can spend it with me and your mother – the best of both worlds!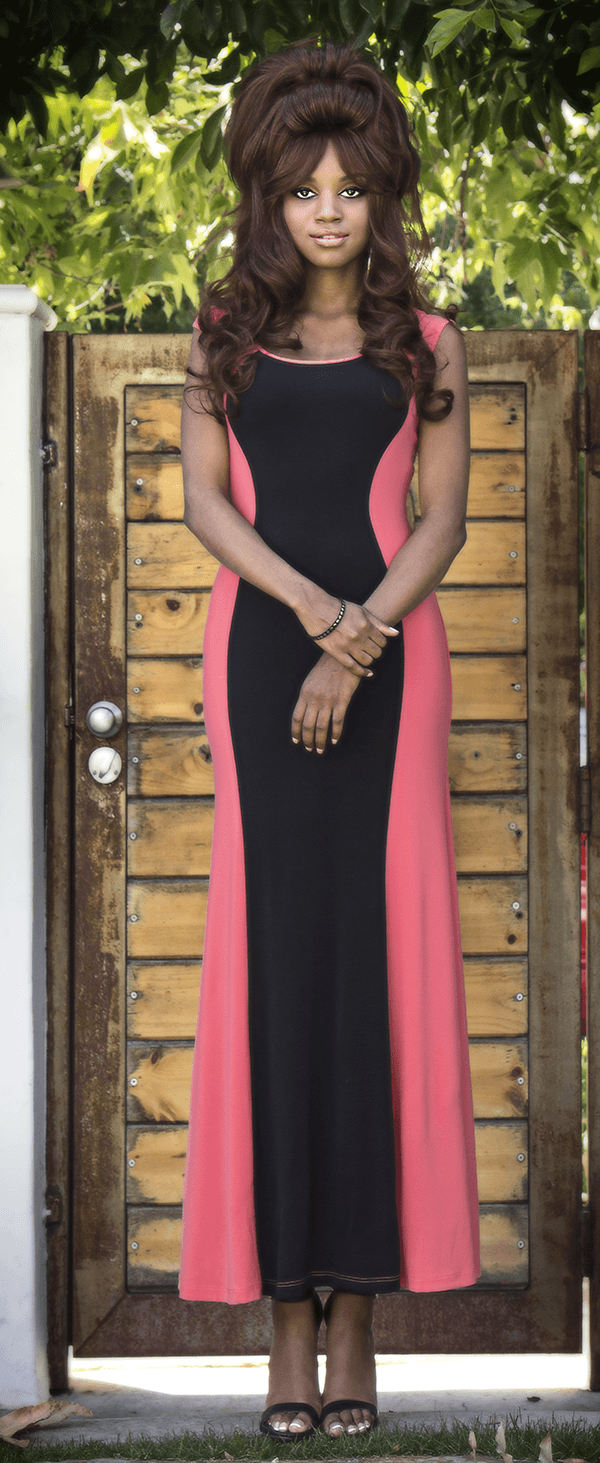 During our show you will experience what it is like to feel romantic, feminine and stylish! Yes, ladies I will be showing you the latest new fashions that will bring you from day-to-night in a matter of seconds! From beautiful, flowing dresses and skirts to comfortable capris and wild colored tops, I will show you how to make the most of your wardrobe this summer with a few of my new pieces. You will learn how easy it is to mix and match and bring in the best of what this summer's fashion has to offer.
Ladies, I have just begun. Wait until you see the incredible worldly fashions that I have to offer, including the Aruba Kimono Sleeve Maxi Dress. I promise that you have not felt as luxurious or romantic before slipping on this gorgeous dress that flatters any figure. If you are looking for something a little more fitting, we are also featuring the Rhona Drape Asymmetrical Blouse with Tiered Skirt – which we promise will show off every one of your perfect curves and make you feel amazing.
Once I am done showing you the beautiful, flowing dresses, I will move into something a little more sultry; something that is perhaps perfect for a night on the town. Think black and white and just a little bit retro ladies, to get your imagination started. I will be showing you the perfect variety of tops, skirts and pants that allow you to mix and match and get just a little bit wild with your wardrobe this summer.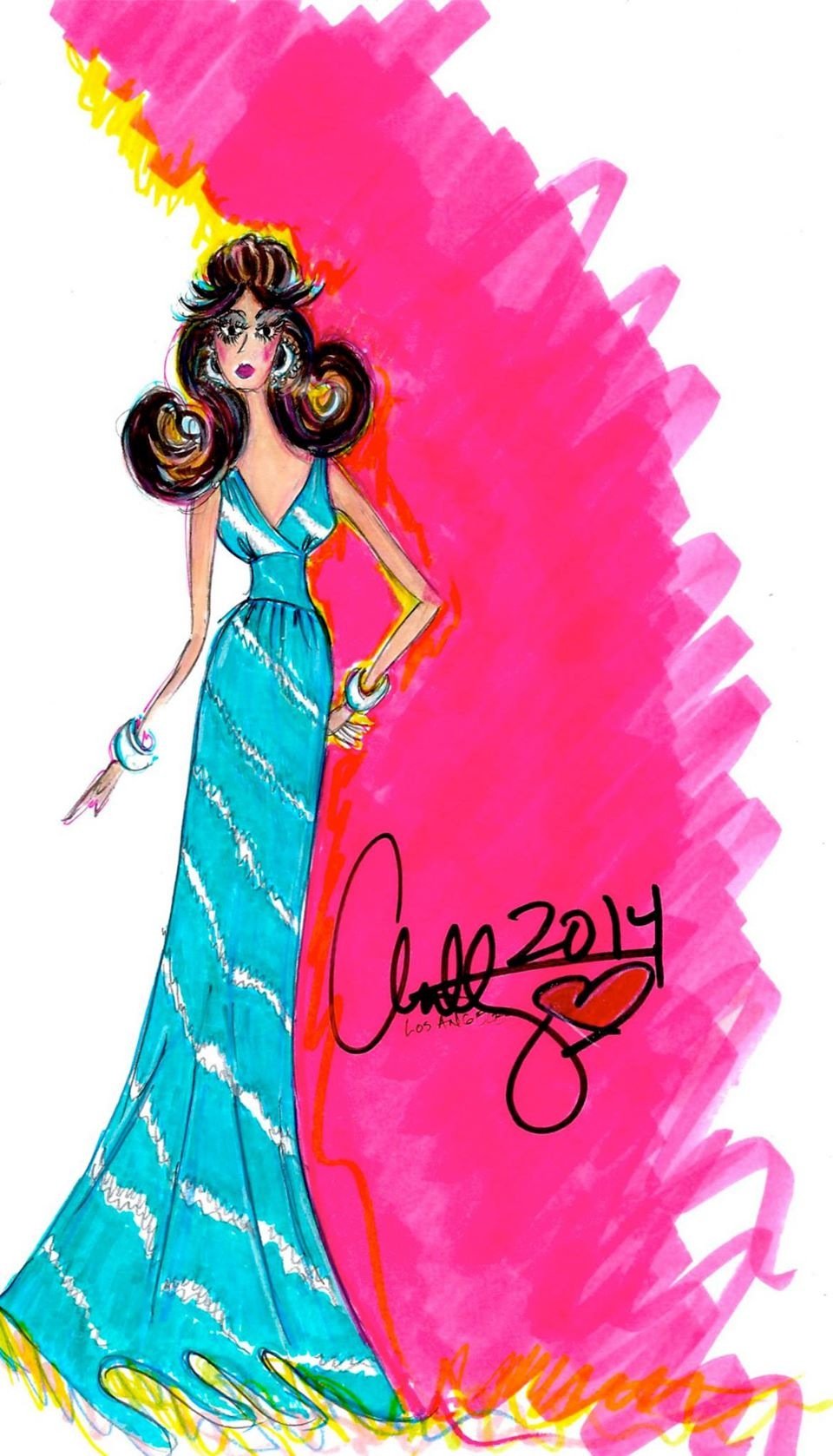 Of course, ladies I will have to touch upon the amazing prints that my new line has to offer because prints are all the rage this season. From bright and bold to neutral and pleasing to the eyes, I will show you the many ways to wear our latest fashions that are sure to please every taste out there.
Ladies, I cannot wait for you to come see what we have to offer. Come spend the day with us, with your mother, of course, and relish in the amazing fashions that can be yours this summer. We will show you the fashions that we have to offer and just how to wear them to make your summer the most fashionable and amazing summer yet! Do not forget to tune in on Sunday, May 11th from 11am – 12pm, 1pm to 2pm, 10pm -11pm or 11pm – midnight (all Eastern time) to see what you could be wearing this summer. I look forward to seeing you there ladies!
ANTTHONY'S 20TH ANNIVERSARY CELEBRATION LIVE ON HSN
SAVE THE DATE SUNDAY MAY 11, 2014
11am-Noon Noon-1pm 10pm-11pm 11pm-Midnight
All times are eastern standard time.
Please check your local cable guide for what channel HSN is broadcasted on.
Ladies, you are invited to the biggest fashion celebration on television to date! This is a celebration that you do not want to miss. Invite your girlfriends over and tune into HSN where you will be treated to a live fashion show with me, Antthony, like you have never seen before. I want to see each and every one of you ladies tuned into this celebration as we discover the latest trends and fashions and celebrate us being together for 20 years! You have brought me into your home and your hearts and now it is time for me to celebrate you and what you have made possible for Antthony Originals fashions today!
One Love,
Antthony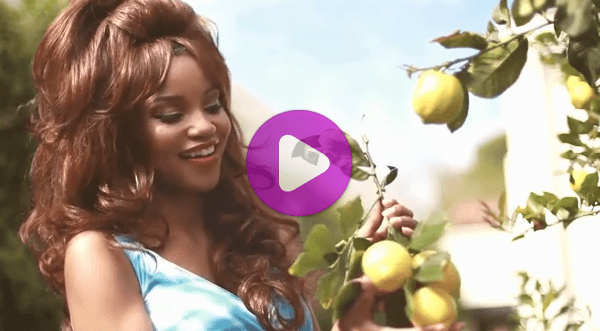 [really_simple_share]