Yes, the worst part of vacation is packing. How do you decide what to bring? There are just too many options, so more often than not, you end up bringing much more than you need. Much to the dismay of your significant other that is carrying your luggage. This year, we are going to help you turn things around. We are going to show you the top 5 Antthony Originals styles that take up very little room in your carry on, yet do not force you to sacrifice your style!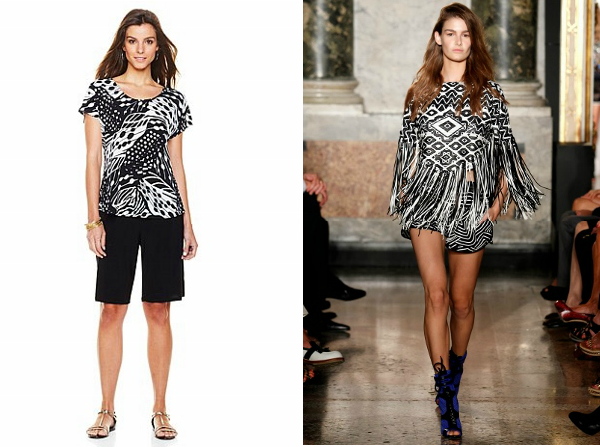 Robin Top and Short Set
One of the tricks of packing light is to pack versatile pieces, such as the Robin Top and Short Set. The gorgeous top and shorts set is as versatile as they come! You can mix and match the pieces with other outfits or wear them on their own and go from day-to-night in a snap. All it takes is to switch out your flat sandals for heels and add a dangling pair of earrings and this outfit will take you from sightseer to dancing diva in seconds!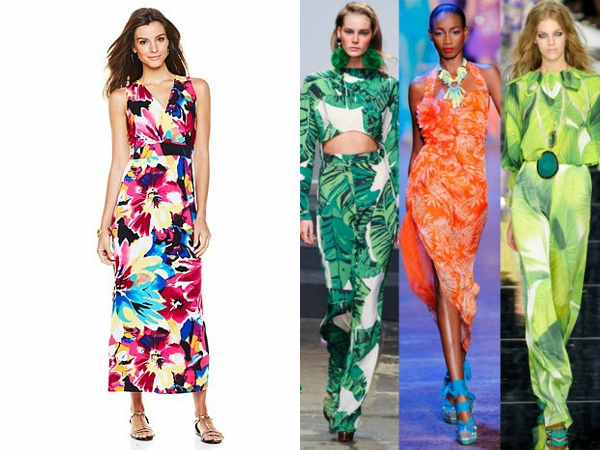 Paradise Printed Maxi Dress
The maxi dress is simply a must in every woman's luggage! What other wardrobe piece could be used in so many different ways? The Paradise Printed Maxi Dress is perfect for the beach, for a quaint lunch or for a night on the town – yes, ladies you can get three uses out of this beauty, which is why it is a must-have on any vacation. This maxi dress is so comfortable and versatile that you might find yourself not wanting to wear anything else on your vacation!
Lourdes Mesh Blouse
Lightweight is the key word when you are traveling and that is just what you get with the Lourdes Mesh Blouse. This beautiful blouse might be light in weight, but it is heavy on style. The fun print and flirty design of the blouse makes this blouse something that you can wear with pants, a skirt or even a longer pair of shorts. Dress it up with heels or dress it down with your favorite flat sandals, the choice is yours, ladies!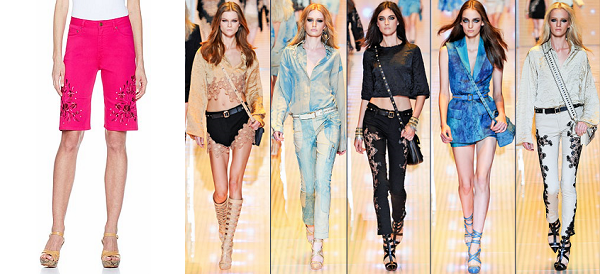 Aruba Embroidered Denim
Denim, it's a must-have on any trip, right? If you think denim might be boring, you will want to rethink that after seeing the Aruba Embroidered Denim Shorts! These beauties can go casual or dressy in seconds. Wear them while walking on the boardwalk with your favorite casual tee and boat shoes, then switch things up a bit with a lightweight, flirty top, chunky heels and a few splashes of jewelry. Suddenly, these shorts became ready to go to dinner or take a nighttime boat ride with your beau.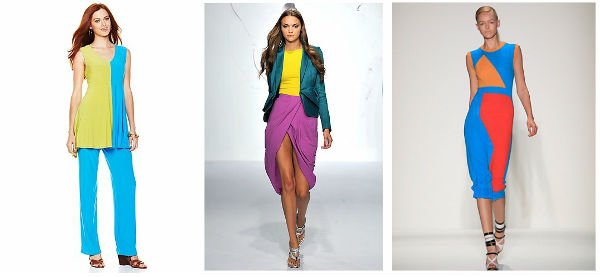 Angelique Colorblock Top and Pant Set
There is nothing better than a set that is lightweight and easy to bring along. Not only does a set take the thinking out of your outfits for your vacation, but they give you versatility, too! This top in the Angelique Colorblock Top and Pant Set can go with the matching pants, of course, but can also be used in other outfits, enabling you to stretch your wardrobe out during your vacation without weighing down your luggage.
Fabulous Spring Style for Today's Ladies
Are you ready to see more? Antthony Originals has the most exquisite summer line that will get you ready for your next trip! Get ready to find the most amazing pieces that are not only beautiful, but easy to take along. This clothing line is meant to be taken on vacation and we cannot wait to share it with you! Come check it out and help us celebrate 20 years of fun, flirty summer fashions!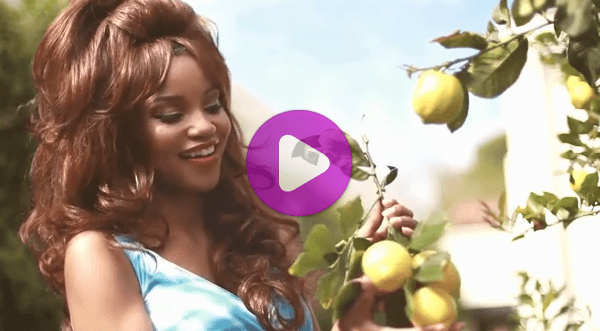 [really_simple_share]