While the initial honeymoon stage of a relationship fades in order to form a bond that is deeper and more intimate as the two of you become closer and intertwine your lives together, it doesn't mean that you're doomed to watch the spark fade away.
For anyone who has been in a long-term relationship, there is no single answer on how to keep the spark alive. Keeping your relationship fresh is hard work. Period. And even if you think there's nothing wrong with your relationship and that your partner isn't going anywhere, that's no reason to get complacent. If you're in a bit of a rut and the fireworks aren't popping like they used to…
HERE ARE 1O WAYS TO GET YOUR RELATIONSHIP FIRE BURNING AGAIN!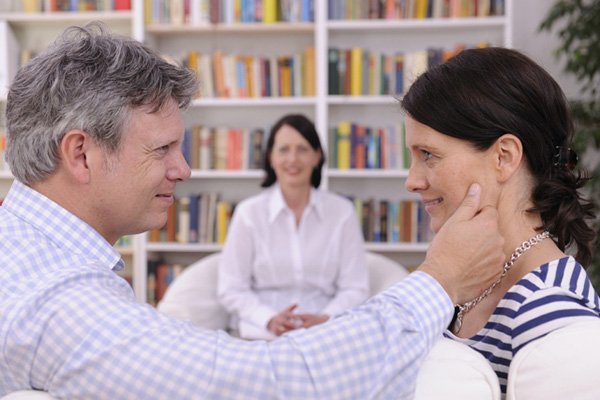 Even if you think your relationship just needs a little pick-me-up — as opposed to a lifesaving mission — couples counseling can be the perfect way to help you communicate a little better and clear the air of any built-up resentments or tensions that may be threatening to stamp out your spark. To find a therapist near you, try this link from Psychology Today.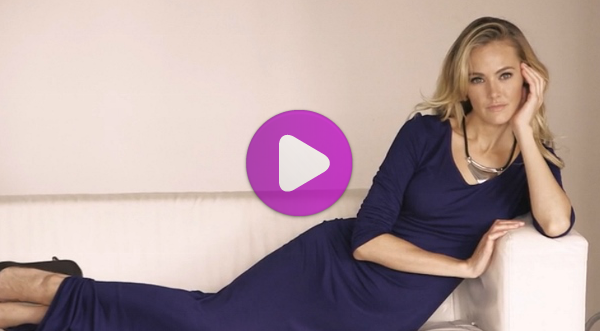 [really_simple_share]