Some people are natural born shoppers, and always seem to find the right gift; however, some of us need a little help when it comes to buying the perfect present. To avoid grimaces this holiday and encourage more smiles, I have put together 10 tips and tricks for finding the ideal gift.

THE RETAIL-SHOPPING SEASON IS IN FULL SWING; SO LET THESE IDEAS INSPIRE YOU AND THEN GET SHOPPING!
1. Keep your ears and eyes open. Most people will talk about things they wish they had, but never actually buy for themselves. Buy something you know they want or need, but haven't gotten around to purchasing yet.
2. Be aware of their likes and dislikes. Look at their Pinterest page or public Amazon wish list to find out what they want without asking them directly. Take note of their passions and give them something that will enhance their talents.
3. Plan and buy gifts in advance. There is no reason for any last minute shopping, especially if you want to give yourself enough time to order online. Shop early and avoid the stress of the season.
4. Make a budget and stick to it. A gift is not a gift if you are still paying for it six months later. The perfect gift is not about your wallet, but about making the receiver happy. An Antthony outfit is the perfect mix of a stylish and an affordable gift for a trendy woman.
5. Personalized gifts make the best presents. Don't rely on clichés. A personal gift shows you have made a real effort to put thought into it. This doesn't mean a monogramed towel set, but something that reflects your relationship and common interests.
6. A gift given from the heart resonates. When you are excited about the gift and can't wait to give it, that's a sign that you're on the right track! Go with your gut and know that if it's heartfelt, that will shine through.
7. Keep a box of all-purpose gifts. These will be a lifesaver in those moments when you just need a small gift idea. A candle, lotion or bottle of wine is always welcomed, and can be on-hand for just the right occasion.
8. Be creative with your present buying. Try not to get into the rut of buying the same presents over and over again. While a book or box of cookies every year is appreciated, the world is full of possibilities, so take the time to think "outside the box."
9. Gift vouchers can be the ideal present. Most people will happily accept a day of pampering or a night at a fancy restaurant. It may not be something that they are willing to buy for themselves, but that they can enjoy it as a gift from you.
10. Get creative with the packaging. Think of the gifting experience as an event, and you want to make sure they enjoy it. Get colorful or go classic; just remember to put as much effort into the outside of the gift as what is inside. Even adults like to unwrap something beautiful.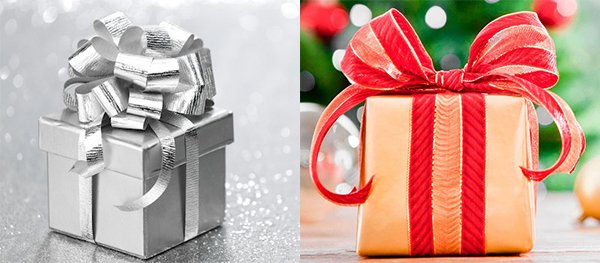 You might have your holiday cards signed, and you might even have those all-important gifts wrapped, but are you really ready to celebrate? If you still need something to wear to your holiday parties this year, you can shop Antthony designs online at HSN.com or www.AntthonyOriginals.com anytime 24/7. My designs come in petite, missy and plus sizes, so there is something here for every woman.
Upcoming Events
Mark your calendar and tune-in to HSN on Sunday, December 27th at 5am, 6am, 11am, 12pm, 6pm and 7pm when I will share my Your Life, Your Style Collection. I look forward to sharing my latest designs with you.
Antthony's Your Life, Your Style Collection Debut
Sunday, December 27th
5am – 6am
6am – 7am
11am – 12pm
12pm – 1pm
6pm – 7pm
7pm – 8pm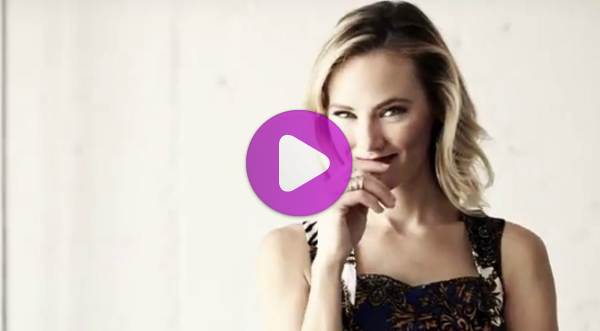 [really_simple_share]